Volleyball, volleyball, wins the heart of it.
How beautiful in the summer, on the beach to play volleyball, running on the warm sand and enjoying an active holiday. But is classic volleyball so beautiful? Sport is good, but is it always?
I can not vouch for training in physical education classes or for volleyball, as a hobby. I will talk about training in sports schools and prof. sections that I was lucky enough to go through.
Let's start with the pitfalls:
I think it is no secret to anyone that volleyball players are extremely high people and there is nothing for the kids in this sport, at the professional level. Be guided by the fact that in the absence of the necessary indicators you can point to the door. Sadly, but often it is.
Sport is health! -nonsense! Health is the lessons of physical culture and a moderate load, and this has nothing to do with professional sports.
Knocked fingers are a constant companion of an athlete, and so permanent that you stop noticing it. Damage to the ankle and knee injury is a consequence of the hopping load. Back problems. Attackers have shoulder injuries. And so on.
Like it or not, but without regular training, there will be no result. And for the sake of professional sports, you will have to sacrifice your time for a long time and not only for them, look the truth.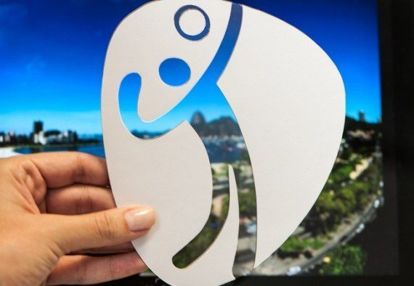 We turn to the pluses that are still there!
Once upon a time, beautiful people came up with such a role as libero. Yes, yes, the same kid who participates only in the reception, has a relatively small stature, great confidence and plays in a shirt of a different color. Their height usually ranges from 165-175 cm. There are exceptions. But I lead to the fact that if you are a great defender, but there is not enough growth, there are chances)
All sorts of modern technology and excellent physical performance, help reduce the risk of injury. Work in the gym, good warm-up, preventive measures will leave all the risks far behind. You will have great physical shape and proudly wear the title athlete)
Time spent with benefits cannot be considered lost! And doing your favorite thing is the main benefit for you and your body!
The result is simple: do what your heart desires, what you love. Never give up and believe in success. Work and you will definitely get a chance!