People fall into two categories: those who love running and those who don't love him. Remember the school. Physical education class. There are students who are running and any physical activity is generally alien. And I can not find an explanation for this.
In our class, Olga, an excellent student, who was well, not at all sporting, studied. I remember that in length she jumped – 1 m 20 cm, when I was 2 m. At the same time she was rather slim and thin. Cross for her was generally a punishment. She hated to run as well as jump.
As the Steel Was Tempered
I have always been active. Even before I was sent to tennis. I was walking all day in the yard, playing various active ball games, catching up. Probably every person is born immediately with a predisposition to sport or without it. But you can make yourself engaged anyway.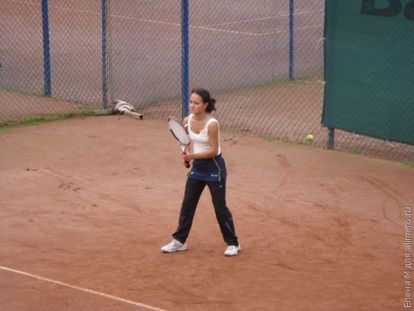 When I began to play tennis professionally, I needed to maintain and develop general physical training. For this, I went to the pool, gym, skied and ran cross-country skiing.
Even though I loved to run, daily runs of 5 km were not always given with pleasure. The hardest part was getting up. I woke up at 7 in the morning, at 7:30 am already went on the track.
Since I wanted to achieve high results in sports, I needed to learn how to deal with my body and with my laziness. Here is what I came up with:
1. I always ran with my favorite music. This is the most important thing that cheered me. I put on headphones and immersed in the world of my dreams. It's good that in running you don't need to think with your head, like in tennis, for example. You run and dream about something of your own or present yourself in any role. Sometimes I included English and tried to learn it, but the first version with music was more to my liking.
2. I tried to change routes more often, so that the landscape did not have time to get bored. Thus, I had 4 favorite tracks that I chose depending on my mood.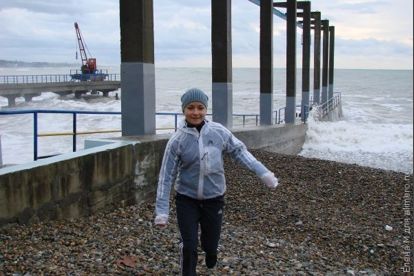 3. I also ran in special pants for weight loss, tied bags on the stomach, to better sweat and sandbags to the legs. In general, the fantasy worked as it should 🙂
The time has passed when I was running. Now I have a child and, if I run away, it's only with him. While we are just walking. But, if we talk about the benefits that running in the morning brought to me, you can not be afraid to overdo it.
Most importantly, running gave me a good shape, as well as good health. When we run, we begin to breathe air more often, you, of course, noticed this. Thus, we enrich the body with oxygen, which has a positive effect on the state of our skin, hair, brain work, and various processes of our body. This is definitely helpful.
Since running enriches us with oxygen, it is better to run in the morning when the air is still fresh, clean and cool. A place for jogging is better to choose a park area or coast, then the benefits will be doubled.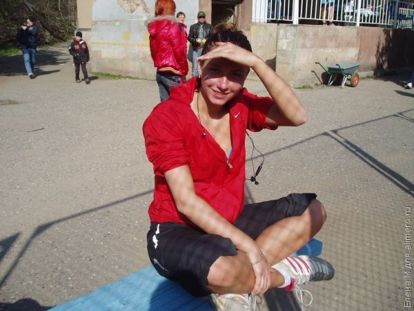 Running is a great way to lose weight. Of course, in combination with a suitable diet. Here you can use my advice and wrap yourself with cling film, for example.
And running is an excellent mechanism for educating your character. Getting up in the morning, you are struggling with your laziness. Overcoming new distances, you are convinced of your abilities and abilities, the belief that everything is possible appears in you!
My trainer said: Make the difficult habitual, the habitual easy, and the easy enjoyable. I did so, now I can run endlessly at an easy pace, for me this is the same thing as going.