Once I realized that I weigh a little more than I would like. I was depressed because I had to:
– to realize and accept the fact of excess weight
– start playing sports
– switch to proper nutrition (or at least exclude the most harmful products)
– to overcome laziness, which destroys everything conceived
Initially, I was extremely hard. I wanted the figure to be good, but I didn't have to do anything. But I soon realized that this happens only in fairy tales and commercials, and I began to study.
First of all, I forced myself to run. Many advise to run in the morning, but for me personally – it is terribly hard, not because you have to get up earlier, but because your muscles cannot wake up. For this reason, I began to run in the evening or in the afternoon, when there was time and desire. On average, it was obtained 3-4 times a week.
After some time, I began to realize that it was very difficult for me to organize myself, especially since one run didn't really help me lose weight (or maybe a little time had passed). I decided to go to the gym. Initially, it was wild for me to go there, because mostly men are in the hall, and here I am a 16-year-old dandelion, but over time I got used to it.
I was very lucky that I got to a great coach who lives his profession, who is interested in the results of each person who came. He constantly made me give all the best 100%, followed my diet, in general, was strict and did not let me relax. This is the approach that should be taken when it is hard to take oneself in hand.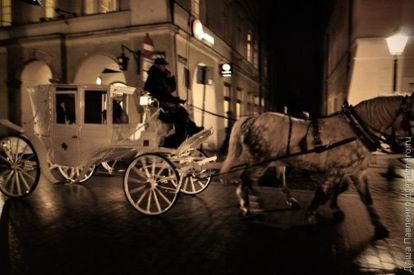 Pluses training
A year later, I not only lost weight to a comfortable size, but also became more organized. Thanks to a tough year in the simulator, I can control physical exertion, food and rest myself.
Sport has become my bad habit, from which I can not and do not want to get rid of for 9 years.
In addition to an external positive result, any sporting activity saves from a bad mood, depression, and this has been proven even by scientists.
So, I advise each girl to bring a piece of sport into her life!
What do you think about sports in the life of every person?