The Spanish diet is not some special diet, which I adhere to, it is exclusively my experience in weight control. And not even a fight, because I do not do anything specifically for losing weight. It just so happened that I lose weight in the summer in Spain.
Native 58 kg
Before the appearance of the child, I weighed 58 kg with height of 168 cm, and, I must say, this weight suited me perfectly. No, of course, at that moment I seemed fat to myself and thought that it would not hurt me to lose weight, but now I understand that I was just slim. Everything is relative.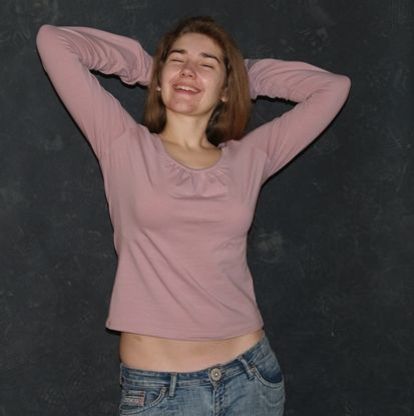 Is there a waist after delivery?
By the time I gave birth, I gained 77 kg, the doctors scared me terribly, but my baby was born as a two-month toddler – 57 cm of height and 4,440g of weight. Immediately after giving birth, I weighed 67, then gradually dropped to 64 kg. Then we had to go with our son to the Kuban for relatives for half a year, and Ostap suffered.
On all its, tasty, nourishing, etc. I very quickly got it. The peak of my weight was 74 kg. Then I realized that something must be done, because it will not go anywhere. She refused dinner, began to swing the press and run. I left already with 70 kg luggage. This photo was taken 2 years ago – my son and I are at sea near Anapa.

Spain is my salvation
Having arrived from Kuban, I moved out to live separately, because the child was allergic. The two of us prepared only what could be for him, because we ate together. In my diet remained soup, buckwheat, potatoes, meat. Sometimes there were pancakes and cheese. Everything. So we lived for six months, my weight fell, yes, but I don't remember the exact mark. Somewhere 65 kg. And then we went to Spain for almost 3 months.
It's an amazing thing – I didn't do anything, but the clothes on me hung in my eyes! Why all? Because it is hot and you do not want to eat – just drink. Because in the heat with you pouring in three streams. Because with a small child constantly to the sea, to the park, to the store – not a minute of rest, the daylight hours are very long. However, I was very surprised to learn that I dropped only 2 kg and became 63 kg. At the same time I took off and 2 sizes of clothes.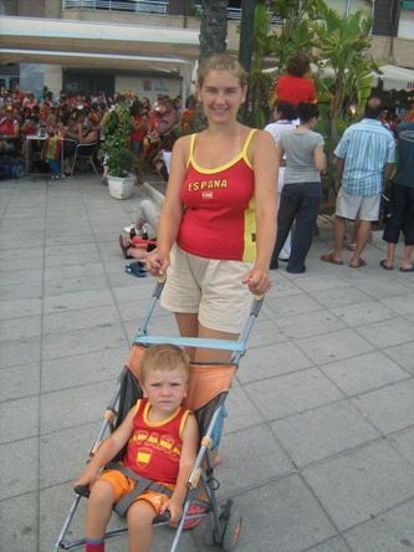 Happinnes exists! It can not eat!
But when I returned home and survived the heat of 2010, I began to recover again, for it became cool, and the body requested reserves for the winter. By the next summer, I looked at my shorts, which I did not fit in, and just in case took them with me to the south. My weight was 67-68 kg. This is where the result exceeded all my expectations.
Heat, sea, activity, lack of appetite played a role this time too, but so much so that the clothes I didn't fit in at home began to sit on me perfectly in the south, plus later I had to take them too, because I lost weight for these two and a half months. Exactly 61 kg returned home.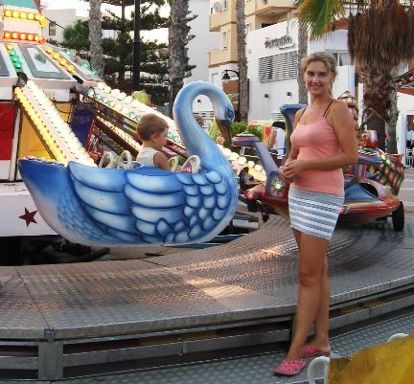 I didn't have just 3 kg before the good weight, but considering that there was a cold snap and again I want to eat, I think that I will throw off those kilos next summer. No wonder that I want to go to Spain so much – this is one more, an added bonus to my living there. To all the other benefits, I'm still getting slim!