Everyone knows, and even I, a slimmer with 8 years of experience, know that you can not start a new life on Monday, the new year and other red calendar days! How many wonderful beginnings have shamefully ended, and in fact they were pathetically planned and were timed to coincide with Monday, the first day of spring, right after the birthday, and so on …
In this one hundred and forty-two, the last time I firmly decided – no loud statements and memorable dates!
Yes, the tradition is fresh … While I was going, while registering and reviewing instructions for posting topics, I did not notice that I began to drink some water and limit myself in food … on Valentine's Day!
Well, what can you do, fate … I thought and thought and came up with a legend – so gradually and with pleasure, with stability and slowness, I will lose weight by the next day of lovers! That will be a gift to her husband!
I hope that will be … Still, I'm an incorrigible optimist!
About the weirdness of size
Once I was 44 in size, then 46 for a long time, then a few years 48, then as if going downhill, picking up a liquid barrel – 50, 52 … After the rimmed skirt in the store turned out to be 54 size, I stopped telling myself tales about sizes malomerki … And stopped buying clothes.
But what is interesting is that, according to European sizes, I did not add much. It was 10 size, then 12, then slipped 14, and now I'm already 16. Well, just a whole 3 sizes ate, think. Not like in the native marking, 5!
I love Europe – everything for a woman and for her peace of mind!
By the way, who read the Diary of Bridget Jones remembers that the heroine was also sad because of the extra weight. She was already 14 size. Yes, will I be back soon in the 14th, I wonder?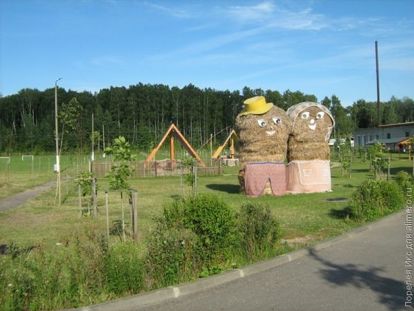 Hold on well. The day begins with a glass of water. I'm almost used to it. During the day I also try to drink water. For the whole glass, I don't risk it, I take about a third and calmly drink it. On Thursday, I ate some cottage cheese with sour cream and low-fat and sugar-free. This is progress – cottage cheese can not stand.
I don't miss sweets: I chew little by little raisins.
We decided to buy kitchen scales, beautiful electronic, to know the weight of the portions and accurately fill the food diary. I asked my husband to choose in the online store: I myself am not a big shopping lover.


Little check digits
Talia, if you believe that I managed to find her – 92 cm.
Hips – 116 cm.
In my opinion, wonderful proportions! Where are you, my artist of the Renaissance? Such a model disappears.