Of all the types of fasting days that I know, unloading on protein foods is the most benign, safe, and, importantly, not hungry!
I learned about protein fasting days when I became acquainted with the Dukan diet. According to her, unloading on high-protein products should be arranged regularly. However, if you do not sit on this diet, then arrange yourself such days can be about once every 1.5-2 weeks.
The meaning of protein days
The protein ration differs primarily from the usual fasting days on mono or duoproduktov (for example, on apples, cucumbers or chocolate) in that, during a one-day diet, you burn fat cells, but your muscles do not.
After all, protein is the building material of our body, and first of all it is spent on the growth and development of muscles. And if, with a regular unloading diet, you lose extra kilograms due to loss of fluid or muscle mass, then with protein discharges, the result, expressed in kilograms, is not so impressive, but you know for sure that your muscles remained with you.
Diet protein unloading
As I said, on a protein day, you definitely will not feel hunger. After all, a set of products for this diet is very diverse and satisfying.
You can eat foods that are high in protein, namely:
– meat: boiled or baked beef, veal, chicken, turkey
– low-fat fish
– eggs
– dairy and fermented milk products
– vegetable proteins: beans, beans, soybeans, mushrooms.
From drinks you can eat:
– coffee or tea without sugar
– dogrose decoctions
– compotes from dried fruits and berries (without added sugar)
– mineral water without gas
In addition, on a protein day, it is not forbidden to eat some vegetables and greens. In general, not a diet, but a celebration of the belly!
Variety of Protein Discharge Types
In fact, there are many types of protein fasting days. I'll tell you about my favorites.
Protein day on meat
Eat lean meat (including poultry). Daily rate – 500 g. We divide it into five receptions of 100 g. Plus, you can drink kefir 300 ml. If this diet is too poor for you, then you can add 100 g of white cabbage or fresh cucumbers to each reception.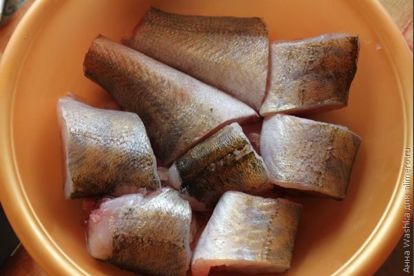 Fish day is very similar to meat, but only fish is used instead of meat. It is necessary to eat 500 g of fish per day in equal parts in 5 receptions. Suitable types such as:
– pike perch
– cod
– pollock
– hake
– catfish
– crucian carp
– capelin
– perch
– bream
With each meal we eat 100 g of vegetables, for example:
– cabbage
– leaf salad
– cucumbers
– tomatoes
Sour milk protein day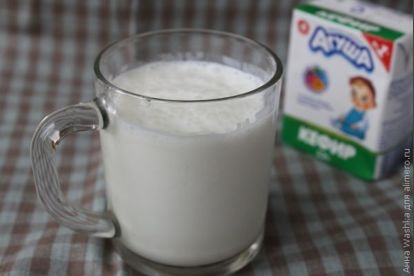 On this day, you need to eat a total of 1-1.5 kg (l) of dairy products. It can be:
– cottage cheese
– ryazhenka
– sour cream
– natural yoghurt
– yogurt
– kefir
Mixed protein day
You can combine any high-protein products.
Approximate diet of the mixed protein day:
Breakfast: 100 g of boiled meat, cottage cheese and a cup of tea without sugar.
Second breakfast: 200 g of boiled meat, cucumbers, greens, tea.
Lunch: 200 g of boiled chicken, salad with green leaves, rosehip broth.
Dinner: 200 g of boiled beans, broth hips.