I really do not like the cold season, because it is at this time that I begin to gain weight. By April, I always have an extra 3-4 kg. I usually do nothing to prevent this tendency. But this time, when in November 1 kg was gained, I decided to immediately get rid of it.
For this, I chose a protein diet. It is designed for 14 days and allows you to lose 3-8 kg.
I sat on this diet for 5 days and got rid of 1 kg of 200 g. The result is not the best, but to be honest, I broke it a little and allowed myself some goodies.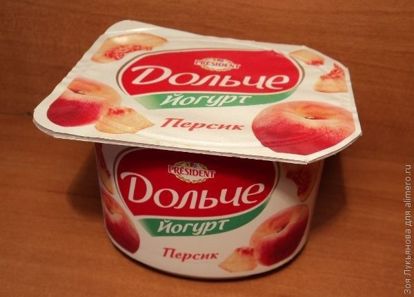 Let's talk about this method of losing weight.
The protein diet was developed by the American scientist Robert Atkins in 1963. Since then, she has gained quite a few supporters all over the world, including celebrities. So, her adhered to Jennifer Aniston, Brad Pitt, Jerry Halliwell, etc.
What explains the popularity of diet?
People who try different ways of losing weight are well aware that the feeling of hunger is their constant companion, which is not the case with the protein diet for losing weight. It is based on high protein foods: fish, meat, eggs. They perfectly saturate and allow you to remain full for several hours.
The result of compliance with such nutrition appears very quickly. Literally on the very first day, those extra pounds begin to thaw.
Why does the body lose weight?
As you know, carbohydrates are the main source of energy for humans. If you limit the amount of their consumption, the body begins to process the hidden reserves of carbohydrates, then goes to the proteins in the muscles, and then is taken for the splitting of fats. All this leads to weight loss.
By the way, since the body receives mainly proteins, their consumption in the muscles is compensated, and you only get rid of fat.
Protein diet for weight loss is contraindicated for people who suffer from chronic pancreatitis, colitis, dysbacteriosis and other gastrointestinal diseases.
Given the high load on the kidneys, you can not stick to a protein diet and people with disabilities of these organs.
In addition, it is not recommended for the elderly, because it increases the risk of heart problems.
Protein diet menu
First day.
Breakfast – a cup of black coffee.
Lunch – boiled eggs, boiled cabbage salad with a small amount of vegetable oil, a glass of tomato juice.
Dinner – boiled or fried fish.
Second day.
Breakfast – a cup of black coffee, crackers.
Lunch – boiled or fried fish, salad from fresh vegetables and cabbage with a small amount of vegetable oil.
Dinner – boiled beef (200 g), a glass of low-fat kefir.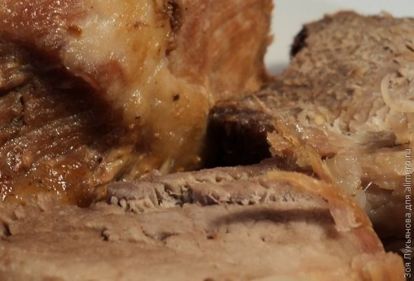 The third day.
Breakfast – a cup of black coffee, crackers.
Lunch – zucchini, cooked in vegetable oil, apples.
Dinner – boiled beef (200 g), hard-boiled eggs, cabbage salad with the addition of vegetable oil.
Fourth day
Breakfast – a cup of coffee.
Lunch – raw egg, boiled carrots (3 pcs.) With addition of vegetable oil, hard cheese (15 g).
Supper – fruit.
Fifth day.
Breakfast – raw carrots with lemon juice.
Lunch – boiled or fried fish (large), tomato juice.
Supper – fruit.
Sixth day.
Breakfast – a cup of black coffee.
Lunch – a salad of carrots and cabbage, half boiled chicken.
Dinner – eggs (2 pcs.), Hard boiled, raw carrot salad with the addition of vegetable oil.
Seventh day.
Breakfast is tea.
Lunch – fruit, boiled beef (200 g).
Dinner – any of the above options, except for the third day.
Starting from the eighth day, the protein diet menu should be repeated in the reverse order.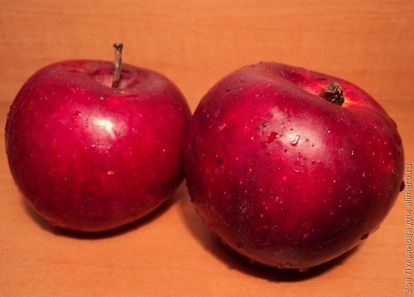 Recommendations
Proteins create an increased load on the kidneys, which in turn leads to a large loss of fluid, so drink at least 1.5 liters of water a day.
Also, there is a rapid loss of calcium, which can lead to deterioration of the bones, nails, teeth. Fill this deficiency with special preparations.
Proteins are hard food for the body. It takes 3-4 hours to digest it, so organize the last meal not too late.
Do not rely on your memory – print the protein diet menu and hang somewhere in the kitchen, for example, on the refrigerator.
Given the number of side effects, you can lose weight in this way no more than once a year.
How to get out of this diet?
Protein diet reviews collects very impressive, many in 2 weeks can not throw up to 8 kg. But it is very important not only to get rid of them, but also to preserve such a result for a long time.
At the end of the course, you should not gang up on sweets, cookies and other goodies that led to weight gain. It is necessary to switch to proper nutrition, eating carbohydrates, proteins and fats in sufficient quantities. In addition, to consolidate the success should be given time and exercise.