I love to play sports, swim, walk, but what I can not do is dance! Always envied those who know how to move beautifully to the music. Especially fascinating to me is the oriental belly dance. And after all, it is mostly girls in the body who dance it, and how they move!
Belly dance lessons
Always wanted to try to work out belly dancing. Now almost every fitness club offers a program associated with this dance, but it's somehow embarrassing to go there. Immediately imagine how young girls with perfect figures make different steps. No, better I work at home!
All the time we are watching the channel Live with our daughter. Here we saw on it lessons for beginners in belly dancing. We decided to do it without delay. When I watched the instructor move his hips with ease, it seemed to me that I could also. So, we stood with our daughter in a pose and …
It turned out that the dancers move some muscles unknown to me! It took a lot of time to understand what kind of muscle it was, and then another time to make these muscles move. I can't say that everything worked out perfectly for me, but in the morning I felt the muscles very well, the press was sick, which means I was on the right track!
What is belly dancing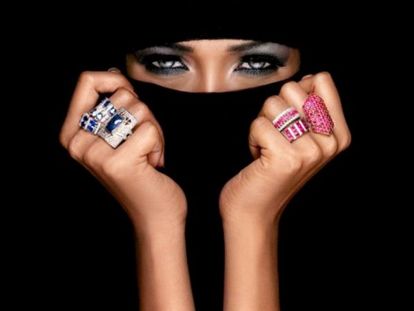 Belly dance in the East is called the dance of life. It is believed that a woman through the magical movements of the hips and belly can realize their inner self for one hundred percent.
Belly dancing is basically a repetition of several movements: it is beats, shaking and plastic. If you make these movements on a regular basis, the skin becomes elastic, the abdominal muscles become mobile and flexible. You can burn 300 calories in just one hour of dancing! After talking in a fitness club with those who regularly engaged in oriental dancing, I learned that they all lost weight well.
My friend is an instructor in a fitness club, and when I said that I was embarrassed to go to group classes, she gave me the following tips:
First you need to abandon the self-criticism, if you come into the hall, then it is only worth it to praise yourself.
Do not compare yourself with others. Each person has their own external features and each comes with their own level of training. As soon as you get more and more movements, the complexes will disappear, inner liberation will appear, which will certainly affect how you walk, move and in everyday life.
And I will add: in this life nothing is impossible. Today, even belly dancing can be mastered without leaving home. Try it!