The circumstances that pushed me to write this topic remind me of a horror film script.
Scenario

So, in one small town in the little street there lived a little girl named Zoya. And there was a big refrigerator in her house. Then one day the refrigerator enslaved Zoya. Every time at exactly midnight, little Zoenka would sneak into the refrigerator and ate, ate, ate – until at one terrible moment it turned into a huge Zoischu.
Something like this or nearly the same has been going on for quite a while – about four months. And okay, I was very hungry – so no! However, almost every evening, after the children have settled down, I consume salads, teas, sandwiches in such quantities that I don't want to have breakfast the next morning.
The reasons

And I always loved breakfast. So something happened in my life that turned me abruptly to the night fridge. I sat, thought, and understood this.
Just about this time – 4 months ago – a computer started in the kitchen. The one for whom I wrote topics for Alimero, sat in social networks and watched movies.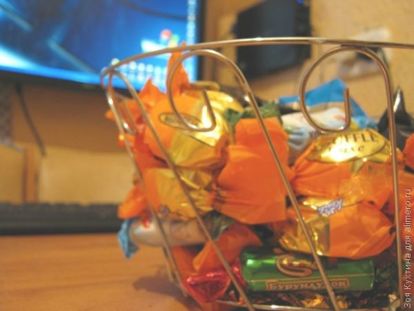 And the night refrigerator did not disappear from my sight. He reminded me of himself in a quiet rumbling and beckoned me with all the magnets of his cold tin soul.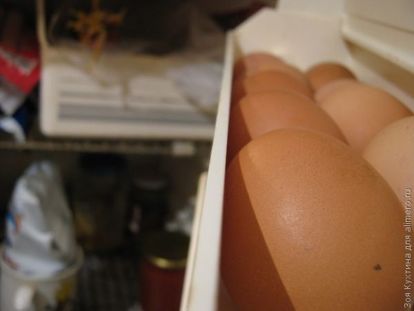 But what was I supposed to do now ?!
Plan of salvation

For myself, I developed a plan.
First of all, after 21.00 to spend less time in the kitchen.
Secondly, it is good to have dinner and arrange a second dinner at 21.00 in the form of kefir or a cup of tea – so that at 00.00 you do not want to slice the sausage – like, for example, it was yesterday.
Thirdly, look at night less appetizing pictures from the blog Recipes with photos.
Fourth, remember those short denim shorts that once sat on me so cool, and now you can only stand in them, and only by pulling in the stomach.
Save, girls! What can you advise me not to want to eat so badly at night?