When I first heard the name of this diet, I honestly thought that this was some kind of special diet … at night;).
But it turned out, the meaning of this diet is to make our body burn fat faster while we sleep! I was very interested in this technique, I'm really a fan of experimenting 🙂
In order for the metabolism to occur at night faster, you need to meet several conditions.
№ 1. Healthy, high-quality sleep.. Without this condition, no diet will be effective. The body responds to lack of sleep with a slower metabolism, which instantly affects weight.
№ 2. Hormones in order. As you know, impaired hormones is becoming one of the causes of excess weight. And between hormones and sleep there is a connection!
For example, the amount of such a hormone as leptin (which in translation means slim) affects the feeling of satiety, and its decline causes a desire to eat. And the reason for the decrease in the level of leptin can just become lack of sleep.
Cortisol or a hormone that is produced in response to stress. With its increase, metabolism slows down, and a long excess leads to the deposition of fat on our body. And so that this does not happen, you should try to take care of your nerves and not be under stress for a long time. And again, this will help a healthy sound sleep!
Melatonin. This hormone controls the endocrine and immune systems, the brain, slows aging and is involved in the process of burning fat during sleep. The main condition for sufficient production of this hormone – a deep sleep from 22.00 to 4 in the morning. With constant lack of sleep or during sleep in a lighted room, the hormone ceases to be produced, and this leads to constant overeating, and as a result – excess weight.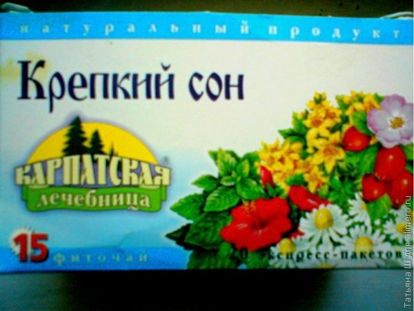 No. 3. Products. Of course, dinner also plays an important role. Therefore, there are certain foods with a minimum of calories that are recommended to eat shortly before bedtime: baked apples (as they are easier to digest), dairy products and tomato juice. Also, cherry, chamomile tea and honey (products that are richest in melatonin) will help normalize sleep.
And it is better to give up energy drinks, heavy fatty foods and carbonated drinks forever, and not just before bedtime.
The practical use of knowledge of hormones
For me it has always been a problem to go to bed in time, usually it is well past midnight, I would say – closer to morning. But realizing that lack of sleep threatens to seriously disrupt the hormonal background, and as a result, the body's metabolic processes, I force myself (like my husband, by the way) to go to bed early with titanic efforts, otherwise no diet will help you lose weight.
After 4 months of hard work on this issue, we go to bed no later than 23.30. Of course, the ideal time is 22.00, but we are working on it 🙂
So losing weight at night is even possible, but only during a healthy, deep sleep!