At 23.00 hours. Another hour, and … no, no, I won't start turning into Cinderella 🙂 All food in the fridge will start talking to me!
First, the cheese will start talking to me: Why did you buy me? I got bored here! Butter and bread will connect to it: That's it, and we are about the same. Well, make us a boutique, just one, because it's so delicious! Then this rebellion will support the stew and will also begin to resent: Why wait for the morning? What? You are on a diet? This is nonsense!
And a cookie standing on the table and still silent will not stand either: Will I be without attention here for a long time? Come on, put the kettle!
And poor little kefir is modestly silent on the sidelines, realizing that in this uprising he has no chance to be heard 🙂
And so, having listened to the perturbations of the food, I go into the kitchen, open the door of the refrigerator, and say: Come on, be silent for everyone! Until the morning I do not talk to you! And here begins the mournful sobs of food, and I feel so sorry for them that I want to give up and make one, just one tiny sandwich …
But it is worth yielding once, as grocery blackmail will subsequently begin: Yesterday it was possible to eat, but today it is impossible? C'mon! 🙂
Therefore, in order not to succumb to the entreaties of food, I begin to occupy myself with something else. And that is what helps me to get distracted.
Proven methods

one. Hot bath. If I am starting to be dragged to the refrigerator, then the bath with foam for 10-15 minutes perfectly relaxes, soothes and after that I absolutely do not want to eat.
2. Manicure. Yes, oddly enough, this is also a good and effective way. First, I occupy my thoughts with the choice of lacquer, drawing. Secondly, the process itself requires a certain concentration, attention and actions. And thirdly, the smell of acetone and lacquer itself fights appetite 🙂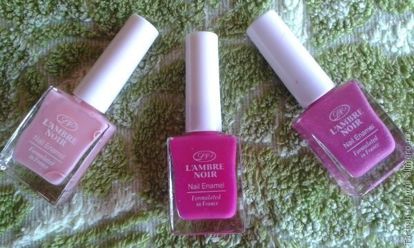 3. Visualization. Once I read that my own good photo on the fridge perfectly motivates not to open it at night once more. Or vice versa, the most unfortunate photo, where you are with extra pounds. I don't know what to do, but successful slender photos and fat ones do not motivate me in any way.
But I found my recipe: in the evening I watch a detective series about a forensic scientist. Given the specifics of the film, while watching and after – no desire to eat! 🙂
Of course, this helps when it comes to unreal hunger, and the reaction of the brain that pulls into the kitchen, just to enjoy the food.
And if you still want to eat …

… it will help:
˃ Liquid. This is either green tea with half a teaspoon of honey, or a glass of nonfat kefir, or just water.
˃ Low-calorie foods – fruits, vegetables, and other foods that you can eat at night.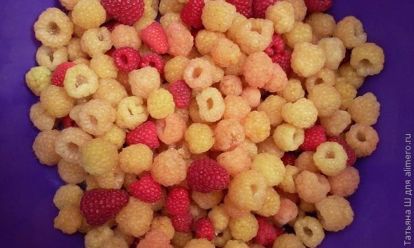 And finally

Clearly imagine yourself beautiful and slim, the most charming and attractive. Is such a girl will eat up at night? 🙂
And how do you cope with the night hunger?