I think at least once in every girl's life a moment comes when she stops liking herself, and the numbers on the scales show some completely unseen figure. It happened to me a month and a half ago.
Winter made itself felt irrepressible appetite, the body demanded food in an attempt to warm up and raise the level of hormones. I was led to all his sucking under the spoon, wanting under the knee and obsessive ideas to eat chocolate. Actually, I don't really like sweet things much, but baking is my weakness. I am ready to eat pies 24 hours a day. Bread and other buns – just give me.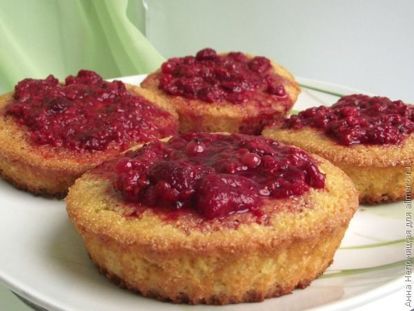 Everything comes to an end, and my gluttony, too. Once, when I saw the forbidden figure on the scales, and it was early February morning, I was determined to lose weight. I immediately took the right nutrition as a basis, eliminated all sweet, flour and potatoes. My motto has become smaller and more useful.
Then I came across an interesting group in social networks. She is called Eat and Slim. There I read the basic rules of diet. It consists of four stages:
– attack
– cruise (alternation)
– consolidation (consolidation)
– stabilization
It is the shortest and the number of days depends on the weight that you are going to throw. For example, I intended to throw off 10 kg, so I had to stick to the attack phase of 3-5 days. At this time you need to eat only protein foods: meat, fish, eggs, dairy products with minimal fat.
Also, a feature of the diet is the presence in the diet of oat bran. They need to eat at least 2 tablespoons per day.
The problem was to adjust yourself to the devouring of these very bran. Something like finely ground oatmeal refused to voluntarily go to my stomach. But as soon as I set up and decided to try, I was incredibly surprised. It turned out so delicious that now such a product lives in my kitchen all the time.
The first stage went well for me, but I dropped only 1 kg, with promises of weight loss from 5 to 10. Another 2 kg left for the first week of just eating right and giving up everything flour and sweet.
During this phase, it is assumed the alternation of pure protein days and protein-vegetable days. In terms of the variety of food has become a little more fun. Some green vegetables were allowed, but still no fresh fruits, many vegetables.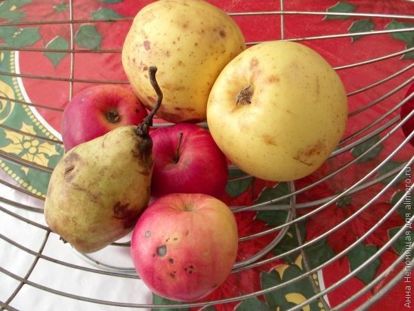 The introduction of vegetables promised to slow down the process of losing weight, but this was due to the return of fluid to the body. In this phase, I had to sit for 2 and a half months! I will say right away that I stood for two weeks. Next, my body reacted with problems with the digestive tract, loss of strength and zero mood. I did not have the strength, desire and inspiration to continue this torture.
During these two weeks I have not lost a single gram. The result of the month was the figure of 3 kg. Not bad, you say, but not very well, I say. For a diet, I expected great results. Even sticking to a simple nutritional system, I can lose weight a little.
The conclusion of this whole story was for me the realization that this option is not for me. I prefer fresh vegetables and fruits than meat, fish and dairy products. The diet turned out to be largely useless for me, but now I have the experience of such nutrition and it is definitely good!