How often during the next attempt to lose a few extra kilos, exhausting ourselves with hunger and muscle pain, we still suffer an offensive defeat after a while. And it also happens that with such difficulty the weight dropped after a month or two triumphantly returns to our waists. Perhaps, there is a secret of successful struggle for an ideal figure?
Personally, I have identified for myself several important nuances that should be followed on the way to my ideal weight. Following them, I manage to keep my weight within the desired.
How do we relax during the intensive struggle for harmony? Yes, almost no – all the muscles are tense, in my head the thought of an uneaten pie or a piece of meat. We go to bed completely exhausted and hungry, sometimes even after midnight, and in the morning, having missed the alarm clock, we are randomly going to work, forgetting to have breakfast.
I now prefer to start with the normalization of sleep. At the same time, go to bed, wake up at a fixed time. No emotional stress at bedtime. Preparing clothes and everything you need since the evening. And I certainly have breakfast. Is always! Even if there is no appetite.
Start any diet and exercise
Let's say, I decided to go on a diet from the first day – lasted a day, two, a week … and fell through. So, you need to start not with the restriction of food, but with the establishment of a regime and a gradual reduction in the amount of food. Slowly exclude especially high-calorie meals, but do not forget about encouraging yourself – your favorite, at least once a month to allow yourself a favorite delicacy.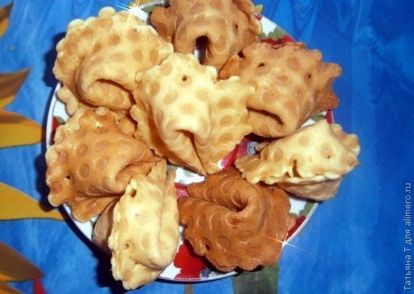 And it happens, for example, from the beginning of the new year, we decided to do physical training, and immediately wound a couple of kilometers, or set the maximum load on the simulator. Familiar? And how much can you stand? I can argue, not longer than a week, I also like to start something from Monday or from the first, but quite a bit.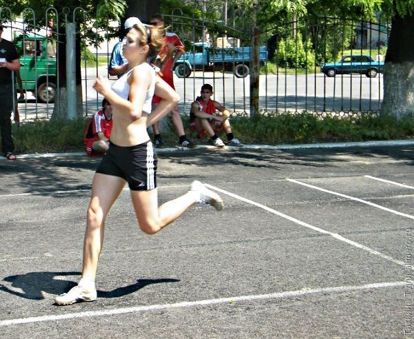 If it is a press, then five times is enough for the first day. If I decide to run, then on the first day, slowly half a kilometer I'll overcome and stop. But best of all, physical work helps me, good, there is always enough work in my home. And great calories burn dancing. In addition, they raise the mood.
The goal is the most important
And, finally, I will write about the goal. Yes, we all, deciding to lose weight, say to yourself:
– I'll lose weight.
And how much weight is it? Five, ten, twenty kilos? And for how long do you need to get rid of this ballast? I start small – I set myself a specific goal, for example, in a month I need to get rid of five centimeters on my hips or seven kilograms that prevent me. The result is achieved? Forward to the new heights.
All great things start small, do you agree? Do you have your own slimming secrets?