I was always embarrassed by my pear-like figure: the upper part is thin — only bones, and the lower — with a considerable mass. From my youth I dreamed of losing weight in the thighs, but I always loved to eat well, especially flour products and chocolate. The friends said: Come on, leave your obsession! You have such a structure, you can not lose weight !.
Last straw
My boyfriend also didn't like my full legs and hips, and he hinted to me in every possible way about it. His words were the last straw, after which I could not stand it and took hold of myself with all severity. Based on what I heard, seen, read, I determined the rules for myself.


My rules
Do not overeat (eat a little, but often, at least 3 times a day).
Allow a maximum of 3-4 cookies or other sweets (and not half a package).
After 6 hours do not eat. You can fruit and sour-milk products (although sometimes I indulge myself raisins or peanuts in chocolate).
Liquid to use no earlier than half an hour after eating. Tea, coffee drink only without sugar.
Begin the morning with cereals diluted with yogurt, kefir or juice (half a glass of cereal for half a glass of the selected liquid). Muesli you can buy ready-made (which I did) or cook yourself (mix instant cereals, nuts, seeds and various dried fruits).
Exercise stress
I tried to move as much as possible and do everything quickly: when cleaning the house, more bends, squats, brisk walking. Before the evening dress, I performed special exercises for my so-called problem areas – the breeches zone.
Standing exactly, never sticking to, tried to raise her leg at right angles to the side, increasing the number of lifts every day. I also did 50 throwing each leg back as high as possible, leaning on something.
The game is worth the candle
The effect was shocking – I lost weight from 58 to 50 kg. She lost 8 kg in 8 months (1 kg left every month). Friends came right on the street and were interested in how I achieved this result.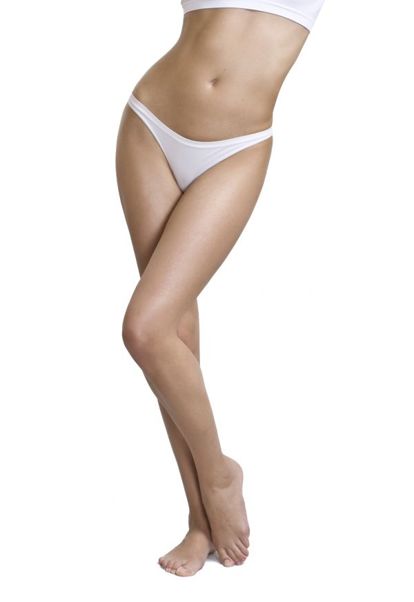 I lost weight, I can say, for a relatively long time, but without stress for the body, without significant changes in lifestyle and food. It has retained its worthy form to this day. She began to feel the harmony of her body, inner comfort, which gives considerable confidence.


In other words, the case is a success if brought to the final result.
The result – my boyfriend has been my husband for 5 years now, and I feel light, free and confident.