Surely each of us heard the name of the Kremlin diet, in fact it is a diet with restriction of carbohydrates. I happened to sit on it twice. Forcedly.
The fact is that at that time I was breastfeeding my older and youngest children, both had colic, so I had to go on a diet for nursing. Only a carbohydrate-free diet helped us with the children, only then I learned that it is called the Kremlin.
Is it effective?
Yes! I lost 20 kg twice – those extra pounds that remained after the pregnancy – they all went away in just 2 months. Of course, there is also the merit of hormones, sleepless nights and physical exertion. However, I am sure that without a diet in the form I would come much longer.
About my weight will tell the best photo. On the first Do – 75 kg.
On the second After – 55 kg.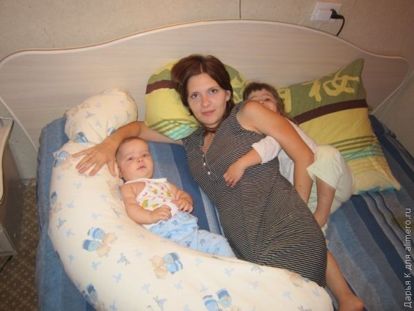 So, how did I eat?


What can not eat with a carbohydrate-free diet? Everything is logical, it is necessary to exclude carbohydrates, and this is flour, sweet, cereal, pasta. I also had to give up vegetables and fruits in any form, dairy and dairy products. In general, it is easier to list what I ate.
I ate meat, fish, poultry, eggs in any form, except fried. Of course, it's bad at all without carbohydrates, so there were a few indulgences; usually it was one or two biscuits a day, not more.
I always wanted to eat!


And only the second time I guessed to deceive the body, drinking a glass of hot water before going to bed to muffle the feeling of hunger and get to sleep
In this diet there is one big minus – it is a big stress for the body. They say that the liver and kidneys are healthy, so without good reason (breastfeeding and colic in a child, for example), I would not advise sitting on it for more than 2 or 3 weeks. And be sure to take vitamins.
Exercise is very welcome, of course. Be beautiful!