I am very happy that recently I have been meeting on various sites in weight loss themes a completely different approach than before.
What is the difference? The fact that before everything was everywhere was full of the most varied diets. And in recent years, they have finally started talking about proper nutrition. Lifelong nutrition.
You would think that it was always. And there is. But people are now leaning toward him more often. Maybe I'm wrong. But from my personal observations goes like this.
My transition to better eating habits
I did not write in the headline just to the right, because I think that I even before them as before Shanghai! But I managed to change something for the better. To be honest, it cheered me up.
I want to analyze the segment in two weeks. I began to drink water. More water. (Previously, almost did not drink, except for unsuccessful experiments).
I began to eat sweets only before noon (i.e. breakfast anyway, I kill two birds with one stone at a time!) As I see it: I had the opportunity to use my calories during the day. Began to think: I want to eat or drink?
Result: minus 1 kg in 2 weeks. Someone will say that it is very, very little. But for me, no. I moved from an unpleasant point for me in 84 kg. It became 83. And somehow easier. But I confess that I was counting on a more serious result. And at first it was a disappointment.
To be honest, after the result in the minus 1 kg was a 2-day failure. Allowed herself too much. And at the wrong time. Then she pulled herself together and continued the fight. I made myself a week-long experiment. More precisely, I wanted to hold out for 7 days, but it turned out due to circumstances beyond my control 6. But I think this is nothing.
What is the essence of my experiment? Now I will tell in order.
1. Power. This is how it changed. Completely refused to sweet these days! Removed all animal products from the menu. Except fish. She left her.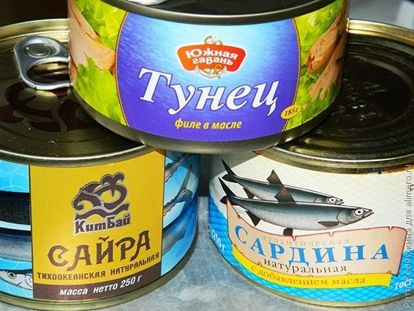 I must say, I was surprised during these 6 days. It was much more difficult for me to give up sweets completely than meat, eggs, milk and all that. But I survived! What helped me? I knew that it was not forever. What then I will eat. Though in moderation.
2. Physical activity. It is the activity, not the load. For these 6 days I set myself such a specific goal.
What was it? PN (I started on Monday): first mile walk home with Leslie Sanson. BT: I washed all the windows in my house. Wed: again 1 mile walk. THU: I washed all the windows in the parent's apartment))) Fri: The third time has passed 1 mile. Sat: general cleaning of the entire apartment.
Not a day without movement! This was the motto of those days))) To be honest, for me it was still something unusual. With my sedentary lifestyle, I had already forgotten, when so much was moving daily.
Result: minus 1.5 kg for 6 days. More precisely, even 1 kg 600 g! When I saw on the scales not 84, not 83, but 81.4 kg, the smile on my face broke into my ears))) All day I was in an elevated state of mind. I want to believe that I will not stop there!