Since I decided to lose weight, everything about losing weight now attracts my attention. I read articles not only on Alimero, but also on other sites. And endless messages on the forums.
Everyone has long known that physiology and psychology are closely related. Losing weight, limit yourself to food or exercise. You still need to tune in morally. Everyone does it in their own way. Most often I read about two positions. They differ from each other dramatically.
Love yourself!
This call is heard from the mouth of psychologists constantly. And not only in terms of weight loss, but in general. With any problem they have the only answer: love yourself!
Don't I love myself? That thought came to me to eat two candies. And I already ate 4 before that. And I put 3 jokes a day to myself. But I make concessions. I regret myself. Allowing myself to eat two more. A total of six.
The worst thing is that this does not end there. Knowing and remembering yesterday's concessions, the next day the same thing begins again. Vicious circle. But to have more criticism to yourself, you see, the case was limited to three candies!
I was faced with the fact that on the forums, many girls write that they simply already hate themselves. Hate their reflection in the mirror. For me, this is wild. I believe that this is the way to a psychiatric hospital, not otherwise.
Each has its own characteristics. Not overweight, so its lack. Not a long nose, so short. Not a big leg, so disproportionately small. And even worse! But tell me, why cultivate self-loathing? And is it possible to succeed in at least something, if you hate yourself? I think not.
There is also a less masochistic scheme. Girls who follow her do not seem to hate themselves, but that they are not satisfied. In this case, it turns out that fat. And most of all, the one that was deposited in the most problematic places.
To be honest, I don't like this approach at all either. I do not argue, perhaps it helps someone. But not me. Hate part of yourself or all of yourself, is there a big difference?
How to find a way out?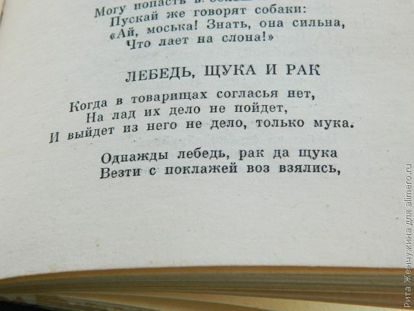 Personally, I think that in order to achieve a result in any business, you need to be at peace with yourself. Otherwise nothing will come of it. It will be like in the fable of Krylov the Swan, pike and cancer, a complete mess.
In general, I came to this conclusion. No need to love, no need to hate. Need to be able to to accept yourself for who you are. Accept it!
In order not to scourge yourself, but to have sound criticism. To love yourself adequately, and not crazy. To be yourself, but strive for the best.
Do you think I'm right or not? What is your position on this?