Since childhood, as I can remember, I was faced with the task of losing weight. Well, or at least not get fat anymore. As a baby I could not sleep until I received the coveted portion of mother's milk. When I became older, I certainly had to eat something satisfying later in the evening.
As a result, all my childhood, I was a pretty full child, always weighed more than necessary in terms of the norm. However, this circumstance did not bother me at all. Just think, extra fullness. I was never even teased.
More worried about my mother, who every time threw up her hands and gasped when, having rested on the summer holidays with my grandmother, I returned home growing up, but still very much rounded.
In general, of course, the time came when I realized myself: this cannot go on like this. It's time to do something, take care of yourself, feel more confident and attractive. And then I decided to go in for sports.
But the sport did not help. The appetite has become quite mad. The effect was completely opposite. That's when I came to the idea of ​​a diet. There were more than enough examples. Indulged in diets by turns, then parents, then acquaintances.
Well thinking, I came to the conclusion that I will not chase the popular and extreme diets that promise quick effect. And for starters, I began to limit each portion, that is, simply to eat less, without introducing any significant restrictions to the list of products used.
I can't say that the results impressed me. I did not recover, but did not lose weight. Began to think what else to take. And then I was given advice. It is necessary one or two days a week to stick to the kefir diet. Frankly, I never had enough willpower for two days, but I took it as a rule once a week to sit on kefir.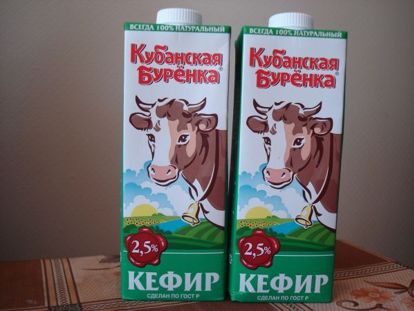 And I realized that it gives a real effect. After each kefir day the kilogram left. In the following days he did not gain weight, the weight remained at the same level. So I lasted three months. She lost more than 10 kilograms. Then it became not so regular to arrange fasting days, the weight stabilized.
For several years now I have been practicing kefir days from time to time, but I don't set a goal to do this every week. And the weight is not gained, staying at one level that suits me perfectly. Kefir in one day you need to drink one and a half, maximum two liters. This is enough to feel toned all day.