Since my childhood I love the bath. When I was swimming, there was a steam room at the pool, into which we were driven every week and the coach made me sit on the top shelf for as long as possible. In theory, such an execution should forever discourage the desire to bathe, but, on the contrary, for the rest of my life I loved this procedure.
Bath – a thing useful for health and shape. But of course you need to use it wisely.
For example, in our company it is customary to gather for hen-parties in a sauna. About any weight loss and recovery here are not talking.
First of all, we set the table there, and everyone brings what they think is necessary from food, and it is not only healthy fruits, but also high-calorie salads and snacks.
Secondly, we don't drink tea there, you know, meeting once a year requires something more fervent. 🙂 But our last meeting was still under the sign of self-care. One girl gave everyone masks and brought with her some kind of terribly useful skin scrub. Therefore, some of us ran around the bath in masks, and the other half strenuously smeared themselves with all sorts of problem areas with a scrub. 🙂
Can I lose weight in the bath?
Whatever they say, I still hold the point of view that you cannot lose weight in a bath. Yes, you will lose a lot of liquid in the steam room, which will go away with sweat and the scales will show a minus. But fat and sweat will not go anywhere, so all weight loss will occur only due to the loss of body moisture.
But there is still a positive moment for the figure in the sauna. During a visit to this place, your metabolism will increase and your blood circulation will increase, and this will be the first step in the fight against cellulite and excess weight.
Bath is also good for our skin. Under the influence of steam and high temperatures, the pores open up and the skin begins to breathe. And in order to wash off all the dirt that came along with the surface to the surface, after the steam room, you must wash in the shower.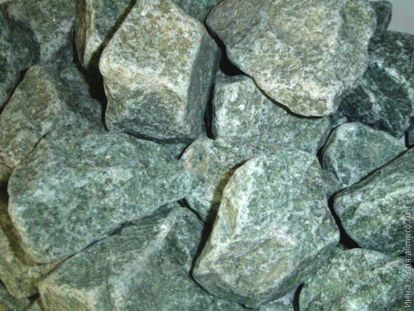 If you want to bring maximum benefit to your figure, you must follow a few simple rules.
Alcohol is not worth taking with you, but teas and herbal infusions will come in handy.
There is also no need to eat here. You can eat a grapefruit or a slice of lemon
In the steam room you should not sit longer than 10-15 minutes and you need to alternate it with rest.
To enhance blood circulation, you can do a small massage with salt and honey.
To regulate the humidity, you should water special stones with water, if you want to make steam softer, you need to water the stones a little.
Contraindications
Unfortunately, not everyone can visit the steam room. You should not risk your health if you have diabetes, hypertension, bronchial asthma, or you suffer from heart disease.
It seems to me that the most important thing is to come to the bath in a good company and with the same mood. Maybe you will not lose weight, but you will definitely be charged with positive energy.
Do you like to take a steam bath?