If you are very afraid of losing at least one most precious kilogram of your weight, but rather, on the contrary, you want to add a couple more wonderful folds to your waist, then these tips will help you to do this.
Since the day should start with amenities, then at breakfast it is desirable to treat yourself to a dozen sweets, washed down with all this sweet tea. If sweets do not want to eat, be sure to take them with you to work. In the process of labor, they are compressed simply unnoticed.
In no case do not exclude snacks from your tasty life. They are the most suitable way for sticking kilogramchikov to your waist and pope. Be sure to stock up with a couple of high-calorie buns, delicious sweet bars and wonderful coffee in a 3 in 1 sachet. However, you can eat some fruit in the road. Now then he certainly can not harm your figure.
After you have worked productively half a day and had a snack a couple of times, it's time to think about dinner. Do not forget that the appetite comes with eating. So do not be stingy and order a double side dish and about five or six chops. Vegetable salad is better not to order, because it can claim the lion's share of free space in your stomach. And you may still need it.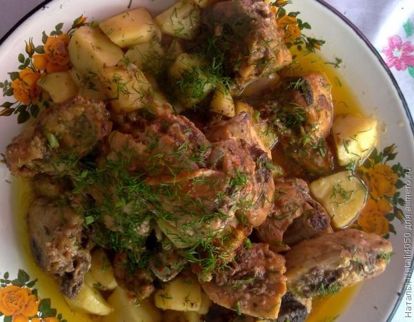 If you really want a salad, then take Olivier, you will not go wrong. For tea, it is preferable to choose something fried. Suitable belyash (and preferably two), cream cake (preferably with butter) or a bun (with condensed milk just right).
Feeling satiety after dinner, do not try to relax, because there are still 4 full working hours ahead. So take some sweets with you. For example, a chocolate bar, croissant or (and) cake. And since all this needs to be washed down, then you should take care of purchasing a bottle of sweet soda or a bag of coffee, of course, 3 in 1.
Hooray! Weekends! And that means you need to hurry home soon. So do not be stingy and call a taxi. Moreover, it will be a pity to lose the calories accumulated for the whole day in the process of walking.
Before you go home, do not be lazy to visit the nearest grocery market in order to replenish food supplies for the weekend. Chips, crackers, popcorn, and maybe a couple of bottles of beer or cola will best decorate your holiday in the company of TV.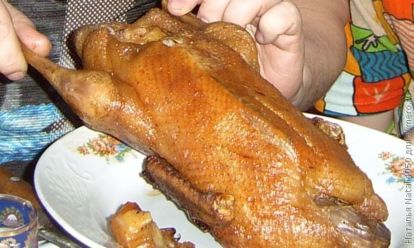 To suddenly not lose weight in the process of moving along the path of a sofa-refrigerator, it is better to immediately take everything you need with you. Then go to bed and start a quiet meal.
More often arrange your boot days
Best with friends. Since the company can be eaten many times more than alone. Do not deny yourself such pleasant things as a double hamburger, a large plate of fries or a triple serving of fried dumplings. After all, for yourself, beloved, try.
And finally buy a hoop. If you can still climb through it, then you have no problems with overweight.
Love yourself and be happy!
Do you have anything to add to this list?