In this topic, I will again tell about my life after breaking up with my husband. In order to distract myself from sad thoughts, I attended to improving my body and achieved some success. Of course, I am still very far from the ideal figure, but there is still a shift.
The main thing is to make a plan!
How did it all start? Honestly, at the initial stage I did not have a goal – to achieve a reduction in waist volume. I just spent energy on sports activities, thus freeing myself from negative emotions.
One morning, standing in front of a mirror and trying to rationally assess the shortcomings and merits of my figure (and I'm pretty self-critical lady), I decided to measure my 90-60-90 and it turned out that it's not all bad, but what to strive for. My data with a height of 165 cm – 85-65-92.
In fact, I have a rather large chest, but due to the narrow back, such a result is obtained. Here you can help except in an operational way. What I, by the way, quite often think about lately.
Deciding to take the emphasis on the waist and hips, I, as usual, turned to search on the Internet and outlined an approximate plan for training and proper nutrition.
Combining business with pleasure!
I (famous lazy) calorie did not calculate. Therefore, I simply divided my approximate diet into more meals than before. On the day you get 5 receptions plus a few snacks fruit-vegetables-berries.
Well, sometimes we will go out with our daughter for a walk in the garden, once I ate an apple, a couple of cherries or a handful of currants. But, by the way, there is one underwater stone here – red currant causes appetite, and there may suddenly be a desire to go and immediately sharpen a very voluminous piece of meat or something else high-calorie.
Excluded all the baked – bread, cakes, pies, etc. Sweets replaced by fruit, berries, raisins and dried apricots. It was easy for me, since I am not a sweet tooth.
Required breakfast. Compote or tea (sometimes homemade, but more often from the store). Egg (although I do not like), porridge on milk with a small piece of butter. Yogurt or cottage cheese, as the daughter wants. Usually we eat the same thing in the morning.
Before each meal – a glass of cooled water without gas. Well, in general, drink more, since in summer the body needs more fluid after all.
For lunch, be sure to first and second. The first is soup, light, without zazharki. It is convenient for me, because my daughter also likes that way. Sometimes we, of course, allowed ourselves borsch too. About once a week.
The second is a side dish (buckwheat, rice, pearl barley, vegetables baked in the oven) and meat (stewed, boiled, baked), manti (minced zucchini or pumpkin, cabbage, onion). Well, always with fresh vegetables a bit of it. In general – tasty and healthy. Again, if we go to visit, I can afford something more caloric.
There is nothing 4 hours before bedtime. That is, if I go to bed around 00.30, then from 20.30 I do not eat anything. I can only drink water, well, as a last resort, nibble on an apple or eat a few cherries. Yes, and I do not want to chew at this time.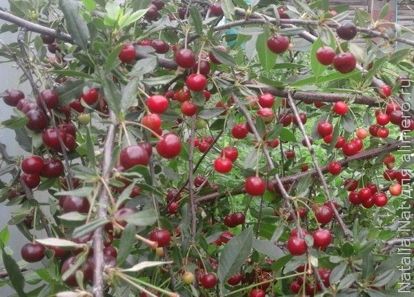 Rule Seven
If you are uncomfortable, then you are doing something wrong. This diet did not bother me at all. On the contrary, I was always full and quite energetic. My friend on this diet and the week did not last. Apparently, she had a need for other products.
As for physical exertion
It's still easier here. Be sure to – morning exercise 5-7 minutes. You get used to it so much that you start doing everything on the machine and not straining at all.
I first divided the main load into 2 parts. Half in the morning, half in the evening.
In the morning – warm up all parts of the body and easy running. We have concrete tracks around the house, so it's convenient to run right there in the mornings. I ran intuitively, to light tension in the muscles.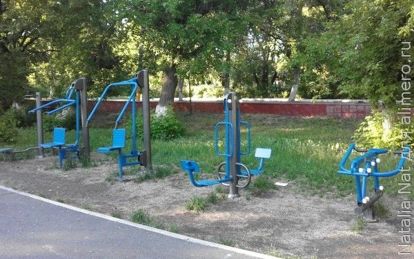 Then I spent about 15 minutes tilting in different directions, push-ups, high jumps (I have a sports shop) and from it.
Be sure to exercise – plank. And already from this position – raising the legs in order. At this moment, you feel the tension of the abdominal muscles. At first this exercise was quite hard for me. But after a week it became easier, and now it doesn't cause any difficulties at all.
For the evening I had stretching exercises. Then I added them to the morning lesson and the evening trainings came to naught, as more work appeared.
The result – for 1.5 months, the volume of my waist has decreased from 65 to 62 centimeters. And I continue to work on. Especially since I have time for this.
And how do you achieve results on the way to the perfect figure?