Probably everyone was in a stressful situation. It is unpleasant, anxious and exhausting. I can get rid of disturbing thoughts, experiences through meditation. It is she who helps me to relax and calm down.
My acquaintance with meditation
Have you ever meditated? Everyone can master this technique. I ran into her by accident. One of my good friends began to talk enthusiastically about meditation. He is very wise, reads many books, constantly reflects on life. I read his philosophical treatises and decided to try to meditate with him.
His house is a bit like a sect. The thing is that people come to him for advice, to communicate, to solve problems. He does not impose his opinion on anyone, because a person must make a decision in his life. Sectarians communicate with each other, meditate, read. Why sect? Well, I jokingly called it, in fact, everything is absolutely friendly and voluntary.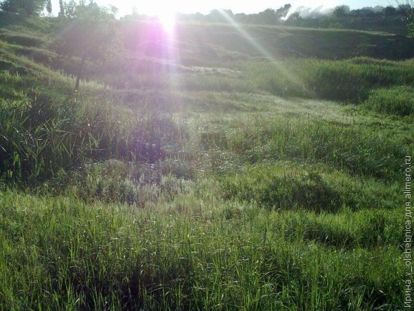 How to learn to meditate
The first time I could not tune in to meditation. Just relax, close your eyes and fold your legs? This is not enough. It is important to tune in, control the mind, get rid of stress. But gradually I became involved. Regular meditations improved my memory and thinking. They also help to find the meaning of existence, the essence of many things. Changing attitude to everything. First of all, to myself, to people, the outside world.
How to prepare for meditation
Physical fitness plays a very important role. Before each meditation, I warm up physically. It can be exercises with yoga, dancing, jogging, gymnastics. I meditate in light, comfortable clothes. This may be sports pants, a spacious T-shirt. I have it leggings and t-shirt. These are light things that I practically don't feel.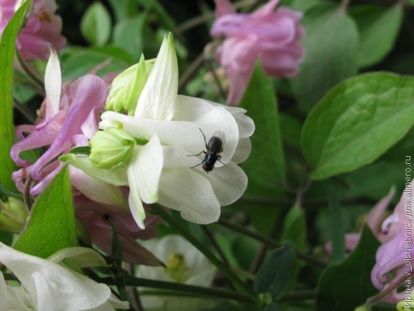 Atmosphere and location
You know, the atmosphere plays a very important role for me. I would like to have a separate comfortable meditation room. In it, I would bed mat, placed flowers, decorative babbling waterfall. But I meditate where it is free and no one interferes. Candles and incense help me to create a favorable atmosphere.
Someone helps to relax absolute silence, someone nice music for meditation. Here you can experiment and choose what the soul is for. I like, for example, the sounds of nature, the sound of the sea, the singing of birds. The main thing is that it does not distract, but on the contrary, soothes.
A great option is nature. This may be a place by the river, forest, meadow, parks, reserves. Fresh magic air. Communication with nature is good for humans. And it is known for a long time. Nature fills us with what we lack: gives harmony, freshness and mental balance. You know, meditating in nature, by the river, I get a magical feeling of lightness and harmony in myself!
Traditionally for meditation use the lotus position. In this case, both human feet should look up. Who is difficult to sit in this position, you can sit in the pose of the lotus lotus, or in Turkish. But, first of all, the posture should be stable and comfortable.
The back should be straight, relaxed. The spine is resting at this time, and therefore straightens. Which is very useful, especially for those who have back problems. It is very convenient for me to put my hands on my knees, so more relax.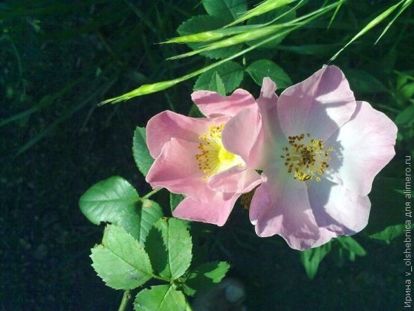 It is said that the true master can meditate anywhere, anytime. The best time for me is sunrise and sunset. So yoga advises. So convenient to me. At this time of day, no one and nothing distracts me. I can relax and calm down.
Beginners can try even with a five-minute technique. For me, time passes very quickly. And I can meditate for hours if there is no external stimulus. The most important thing here is to feel the taste of the right state.
Have you tried to meditate? What are your feelings?