Carbohydrates. Oh, how much controversy they cause! Especially those who are seriously engaged in losing weight. At least I was so, when I was determined to lose weight.
The importance of carbohydrates
On the one hand, they say that it is very good to lose weight on proteins, minimizing carbohydrates. On the other hand, carbohydrates are the main source of energy for our body as a whole and the only one for brain function.
Interestingly, their reserves in our body are negligible, and, therefore, they need to be replenished often. Otherwise, drowsiness, weakness, apathy and fatigue – this is the least that can be obtained. Prolonged carbohydrate deficiency can generally lead to serious, irreversible consequences.
What they are

Carbohydrates are different. They are simple and complex.
Simple contained in pastry and flour products, all kinds of sweets, beer, fast food, sugar, mashed potatoes, white polished rice.
Such food dramatically increases the level of insulin in the blood, and then it also decreases sharply. Because of this, all the carbohydrates eaten are deposited on our waist and hips in the form of fat deposits. So for us, losing weight, and for those who simply monitor their health, they are better to be excluded.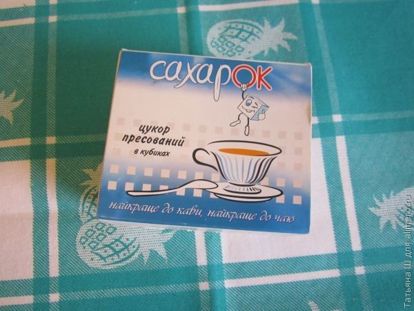 WITHfalse carbohydrates are absorbed much longer. They can be found in vegetables and fruits, cereals, pasta from durum wheat, whole grain bread.
How much do you need?

But how many need to lose weight? The classic ratio of proteins, fats and carbohydrates for losing weight is 30-20-50. That is, 50% of the daily diet should be carbohydrates.
If translated into numbers, the girl, who is engaged in physical and mental work, they need about 200 grams. In general, there is a special formula. It allows you to calculate the individual need for proteins, fats and carbohydrates.
But it should be noted that, for example, 100 g of buckwheat is not the equivalent of 100 g of carbohydrates. Therefore, special tables and arithmetic operations are indispensable 🙂 Or else you can find very accurate calculators and product analyzers on the net.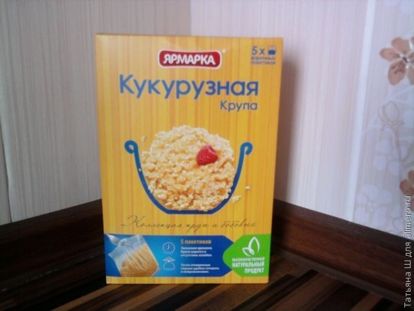 Do I need an exact count?
If you take high-quality, healthy products containing complex carbohydrates, you can achieve excellent results without a careful count. The main thing is to eat a varied and balanced diet, minimize harmful fats and sweets, and devote time to sports.
Of course, low-carb diets also give good results, but it is important to stick to them for no more than 14 days.
So stay healthy and slim!
What do you think, how much carbohydrates do you need to lose weight? Do you pay attention to their number in your menu?