In the fight against overweight, my main enemy is love for sweets. It is with her, I try to figure out first. I would not like to forever limit myself and forcibly prohibit sweets for myself, and then break loose, but change my attitude once and for all.
So far I have not been able to finally cope with the sweet addiction, but the process has already begun and the first results make me happy.
Detect the enemy …

Of course, we must begin with the head, with an awareness of the causes and consequences. For this, I began to read articles about sugar and its effect on the body. I was horrified! I knew that eating a lot of sweets is harmful, we were told as a child, scaring that teeth would fall out and stick together what was not needed. But in fact, the effect of excess sugar is much worse than I thought.
I was also surprised that sugar is almost everywhere, even in savory dishes! Almost all labels in the Composition can be found. It's scary to imagine how much sugar I used to eat in a day.
… and neutralize!

Realizing the scale of the problem, I began to delve into myself. What do I eat? When? For what reasons? It turned out that I have a special, reverent attitude to sweets. I equate it to good events, holidays. It is for me a reward for success, a reason to please my loved ones, as well as a comforter during times of stress. In general, more than just food.
I began to think further. And what exactly do I love? Upon reflection, I realized that it was either sweets from childhood, or chocolate with nuts, or Nutella.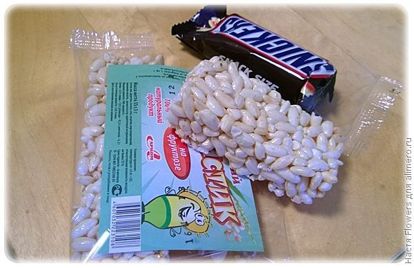 The sweets of childhood include buns ala from the school canteen, rum women, glazed cakes, crunches, grandmother's jam, condensed milk, etc. And you know what? I love them mostly for nostalgia, not taste.
In chocolate with nuts … I love more nuts, so I began to buy them separately and eat in small handfuls.
And Nutella … After unloading food she seems cloying and not so tasty as before.
What conclusions did I draw

During the time of digging into myself, I realized that with sweet I have not quite the right connections. This is not just food, but something more, so now I try to break this vicious circle.
I try to eat more fruits and desserts like a smoothie, and nostalgic about using photos and talking with friends and relatives, rather than absorbing another glazed cake.
But I don't want to refuse from sweets, everything should be in moderation.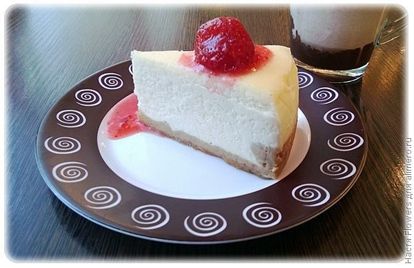 Just now I try to eat desserts with an interesting taste, but not chocolate from the nearest store. If there is, then it is better to let it be a delicious cake in a coffee shop, and not a tea bun on the couch at home.
Have you had the experience of getting rid of sweet addiction? Have you managed to rebuild yourself?