Well, what girl does not dream of a wedding? I was definitely among them. White dress with a fluffy skirt and tight laced elegant corset. Gloves, tiara and, of course, veil. Only now everything would be fine if it were not for 10 kilograms of excess weight, which did not fit into my dream of a perfect wedding.
Everything, the decision is made, I sit on a diet. This thought came to me during dinner at McDonalds. In the morning I got up with a clear goal of not eating buns, chocolate, beer, and all the rest of tasty and high-calorie food. Honestly, lasted until lunch, then went to the store for kefir and a bun, and in the evening I already roasted meat and cooked pasta. At this my diet was over.
Another week passed, I went to the bridal salons and tried on dresses, naturally I was not happy with my appearance. The state was, one might say, not festive and in order not to fall into depression, I went to a bachelorette party, which often took place in a cafe near my house. It was there that I shared my misfortune with my friends, and it was they who advised me a unique way of losing weight, well-known Thai pills (I will not mention the name, so as not to create an extra advertisement for this product).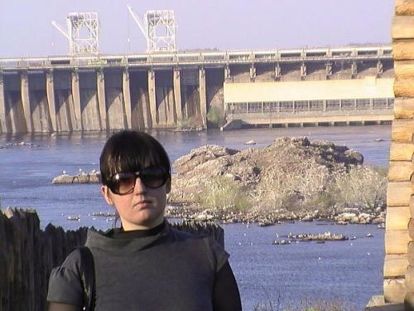 … before the wedding was less than 4 months, and those extra pounds refused to leave without a fight. Not eating, not drinking with friends after work, is a cruel test, even for such a strong woman like me … It was with this thought that I went to the store and bought a miracle pill.
Oh, miracle, after the first day of taking the pills, I got hung up at all, and after three days I got on the scales and saw that I had lost almost a kilogram and a half. But the most interesting thing started already five days later, after five daily pills, I didn't want not only to eat, but also to speak, work and live as a whole. I only calmed myself by the fact that on the most important day of my life I would simply not look reflected.
The result of my grief diet was problems with pressure and well-being in general, although I lost 12 kilograms. Yes, by the way, so that no one has the desire to drink such pills, I want to say that three months after the wedding, I gained 15 kilograms.