Everyone has heard about the benefits of water. Especially it is advised during weight loss. However, in my environment, few people drink clean water, especially 1.5-2 liters per day. To be honest, I myself loved tea more, but nevertheless decided to conduct an experiment and began to drink pure water.
The first time was difficult, and I did not believe that the body would get used to it and begin to ask for clean water, but that's how it turned out. Now I can not imagine myself without a bottle of water.
Motivation

The first thing that is needed, of course, is motivation. I read a lot of reviews and articles, what is useful water, what improvements occur if you drink it. I was surprised that now there are a lot of materials where these facts are disputed, to the extent that drinking water is harmful.
I still tend to the fact that water is beneficial, and I notice it in my own well-being, so I am very glad that I have developed in myself this good habit of drinking clean water.
Tea, coffee, soda

I used to think that I was a water baker. I drank tea almost every hour, sometimes two cups. Plus a cup of coffee in the morning and sometimes fruit drinks, juices, soda.
I was sure that so much tea gives the necessary amount of fluid to my body, until I learned that tea (like coffee) has a diuretic effect. I was even more surprised by the phrase from fans of water: if you drink a cup of tea, then you need to add an extra cup of pure water!
In general, I revised my views on drinking and began to experiment. At first I tried to get rid of coffee addiction. Without him, I directly felt breaking, I would never have thought that I was so dependent on him! Lasted two weeks, and it became much easier.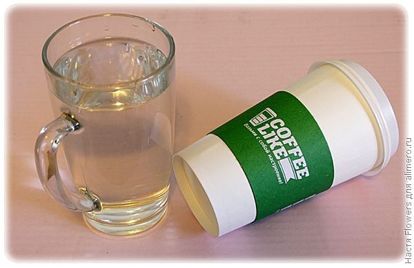 Now I drink coffee again, but without fanaticism and not every day. And frankly speaking, it doesn't pull you up to your mood or in a good coffee shop. I can't even look at instant, although I used to love it.
Clean water instead of tea

After coffee, I started for tea. It seemed to me that I could not do without him, but it was a matter of habit. First, I added a glass of water in the morning on an empty stomach and a glass of water before dinner. The rest of the time is tea. Then she added instead of one glass in the morning, two.
And the longer I drank water in the morning, the less I wanted tea. I find it difficult to explain how it happened, but I even stopped liking the taste! I drink herbal and tinctures of berries with pleasure, but I no longer like ordinary tea. This is what I never expected …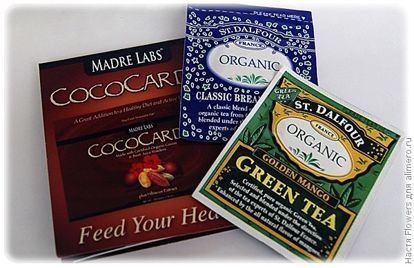 The result is obvious
About two months have passed of my water experiment, and now I clearly see and feel the difference in my state of health. I used to be a zombie in the morning (that's why coffee dependency arose; without it, I couldn't work properly). Now, I get up myself without an alarm clock and feel much more cheerful during the day.
Now I do not force myself to drink water, I really feel thirsty and empty a 1.5 liter bottle of water (sometimes more) during the day. It also seems to me that the skin has become less dry, although it may also be a matter of changing the time of year.
And, of course, my appetite became less, when it seems to me that I want to eat, although I had lunch lately, I drink water – and already calmly live to see dinner.
In general, now I can't imagine my life without water and once again I am convinced that much in our life is a matter of habit, the main thing is to understand why and what you are doing, to suffer at first, and then it becomes easy.