I used to have such a buckwheat – I ate a lot, especially in the evenings. It is now I realize that there was a dependency, but then I did not understand it and dragged everything onto the table in huge portions! The food calmed me, gave me pleasant emotions.
I thought about it when, at a scheduled examination, the doctor from the clinic said that I had a lot of different ills. Yes, and added that I have nothing to be surprised, because I'm full. Yes, yes, that was what I was. I was offended then very much. Well, what right did he have to insult me?
Offended and thought. Yes, I have recently recovered greatly. It seems that nothing has changed, but for some reason I grew stout. Although … I realized that I began to eat more. And decided that we must deal with such addiction!
Out of sight out of the fridge!
To get rid of addiction, I first decided to get rid of harmful food. Now in my fridge there are no cakes, just in case, sausages, sweet yogurts and curds. I also stopped buying cookies, sweets and condensed milk.
Now I always have apples, bananas, low-fat cottage cheese, fresh cucumbers and tomatoes. And instead of fast sausages and pasta, I eat boiled fish or chicken.
Also, on the advice of one article, I decided to look for the cause of my addiction. This turned out to be a recurring problem at work.
I always returned home in a stressful state. And the first thing that relaxed me and made me forget about all the workplace troubles was delicious food. I could eat a whole chocolate and not notice it!
Now I come home from work and go take a relaxing bath. She calms me down, relieves stress. Then I eat a full portion of dinner and no sweets!
If you really want, then a little bit
Instead of a whole chocolate, I allow myself to eat just one piece. But I stretch it for a long time. This is such a pleasure! Previously, I did not get a little bit of this from the whole tile.
I can also eat one cookie or a marshmallow. I no longer want to eat them all. One a day is enough!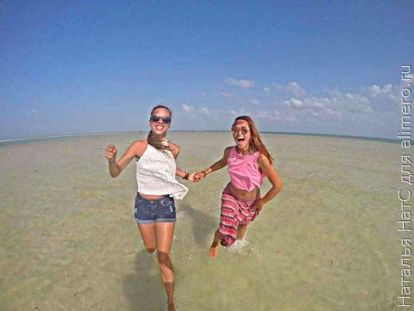 Holidays – no reason to be upset
On holidays, I can afford everything. But I noticed that I no longer grab everything, but choose with taste. I prefer low-fat dishes – fish, salads from fresh vegetables, fruit desserts. Well, I can still try some new or high-calorie dishes.
I got rid of the addiction gradually. Since then, more than 7 years have passed! Now I can not imagine how much food was placed in me! And I realized that you need to love yourself, and not what you eat!
Do you have a dependency on food? How do you handle it?