I already wrote that my favorite fasting days are one-day dairy days. I especially like to arrange my unloading on hot, sultry days. Molokochay very well helps to transfer the heat, and at the same time I shed up to 2 kg per day. I want to tell about it in more detail.
Milk tea – how do I do it
Before understanding what kind of tea with milk suits me, I tried several options. Now I have 2 favorite ways to make this tea.
The first option is very simple and I like it. I take 1.5 liters of milk. I heat the milk in a saucepan. As soon as it boils, I add 3 teaspoons of green tea, turn it off and cover with a lid. After 15 minutes my tea is ready. I buy tea by weight, clean, without additives, in my favorite tea shop.
Another option with black tea. I brew it, as usual. I also take 1.5 liters of skimmed milk. And during the day, I drink tea, which is diluted by a third with milk. And so I do, until my portion of milk is over.
I usually do unloading on weekends, because at work I don't always manage to brew tea and drink it calmly.
Milk Tea Bonuses
As I said, I lose on such a one-day diet up to 2 kilos a day. For me this is a lot. I understand that on such days my body gets rid of unnecessary substances. Often leaves, of course, water.
By the way, if I feel strong hunger attacks on a fasting day, I can eat a couple of pieces of dark chocolate or a spoonful of honey before 12 o'clock. And it absolutely does not harm me.
I also drink plain water all day. I usually drink 1.5 liters of milk and 1.5 liters of pure water.
The day before the discharge on the milk I start training. Till 12 o'clock in the afternoon I eat as usual. But after lunch, I try to eat a little. At lunch I usually have fruit, and for dinner kefir or low-fat yogurt.
The next day, after a diet on milk tea, I also eat low-fat food and small portions.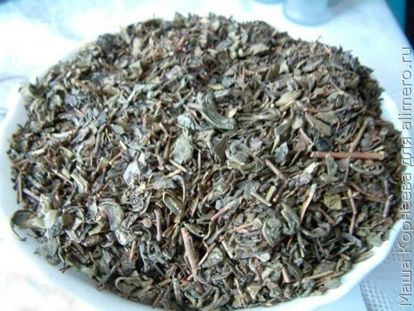 My usual breakfast is a light salad and some juice. For lunch I have boiled fish or chicken breast. In the evening I eat a slice of cottage cheese and carrot salad. And a little later, drink kefir.
And then I eat, as usual. But I want to note that I have adhered to all this time, and still adhere to the system of proper nutrition. However, it happens that out of 2 kilos that I dropped on the milk, 0.5 kg and even a little more returns to me. I know that this is normal and not worried.
Have you tried unloading on milk? How many were dropped per day and did you like it?