I waited! I barely waited for the evening … Finally, my regular handling day is over. This time I barely managed to hold out for fourteen hours on some apples. Only the thought of the upcoming beach season kept me from the temptation to stick my teeth into the juicy cutlet.
My body may have rested from excess food. And I, besides irritation and hunger, did not feel any lightness. But during pregnancy, such unloading was given to me quite easily. That's how the female organism changes the state of pregnancy. But they say that if you eat a couple of apples a day, you can save a lot on visiting doctors.
Why did I decide to unload on apples right now, when they are almost gone from last year's harvest? Oh, you will laugh. Just yesterday, I conducted an audit in my cellar and took out the remnants of fruit stocks. Some began to deteriorate, and I decided to put them into action. Some of them used for filling the cake (I can share the recipe), and nobody wanted to eat the remaining one and a half kilograms. So I came up with a diet.
Variations on the topic
I read a lot (and wrote) about the benefits of these wonderful fruits. And in general, I really like apples. But besides them, my insatiable body requires something more substantial. Ideally, the so-called pure apple fasting day involves eating only apples. In its natural form, with peel and seeds.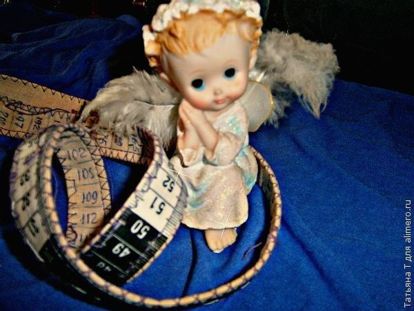 But there are also combined options (why didn't I stop at one of them?):
1. Apple-kefir. For the whole day, one and a half kilograms of apples and one liter of kefir are distributed. Between snacking apples and kefir should take at least an hour. Well, where do without water? It can be drunk up to two liters.
2. Apple honey. One and a half kilograms of apples – only three tablespoons of honey. Water, again, not less than two liters per day.
3. Apple-honey-cinnamon. All the same one and a half kilograms of apples cut into quarters, brush a little with honey and sprinkle with cinnamon powder. Bake all this delicacy in the oven until soft. Instead of water, you can drink green tea without sugar.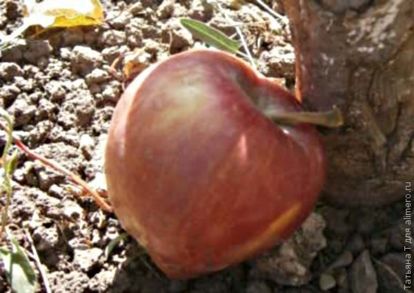 The choice is yours. True, I think that these options are for those who love apples. And of course, we need a very weighty incentive. Do you agree?
Who tried such downloads? How do you feel?