Need to eat less! This phrase was heard, probably, by everyone, especially those who want to lose weight. Indeed, this is one of the most effective ways to fight for the perfect figure. But why, even by limiting ourselves in the diet, we can not achieve the desired mark on the scales? Let's try to figure it out.
Let's start with our concepts about food.
What food do you think is right? Surely many will answer that three times a day. Moreover, the undoubted companion of breakfast is porridge, and at lunch it is necessary to include the first, second, third course.
Therefore, if at least one component to miss, then you can proudly talk about the restriction in food and look forward to losing weight.
However, often from such actions scales do not rush to show smaller numbers. Why? Probably because our eating habits are initially erroneous and leading to excess weight.
Why did I decide that? Experience another nation
I came to the conclusion about the incorrectness of our proper nutrition recently, after the story of my mother-in-law. She said that a delegation from Germany had come to them on business. Only 7 people, of them – 4 men and 3 women.
Our guests took the food. The following was cooked for lunch: 4 liters of borscht, 2 liters of cereal, burgers, braised cabbage and compote.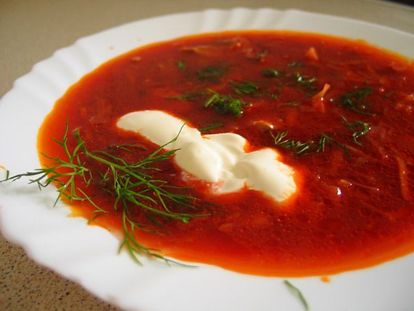 From what they saw foreigners, to put it mildly, taken aback. They poured each a scoop of soup, it was literally 150 g, then they ate a spoonful of porridge, almost all refused to cutlets. Finally drank compote.
Did you notice the difference? Ours would eat a full bowl of soup, then a no less full plate of porridge with one or even two chops. And drinking compote, would not hesitate to rebel because of the lack of buns.
The moral of this story is
It turns out that not every nation considers it normal to eat in large quantities. And I am inclined to believe that those who disagree with our food traditions are very right. This is evident in the figures. According to my mother-in-law, all the guests were thin.
So that anyone who wants to lose weight, I would advise to limit the conventional portion of not 2 times, and 3, if not more. If for you the usual portion of soup is 300-400 g, then eat 150 g. If you are used to finishing lunch with a bun, then set it aside.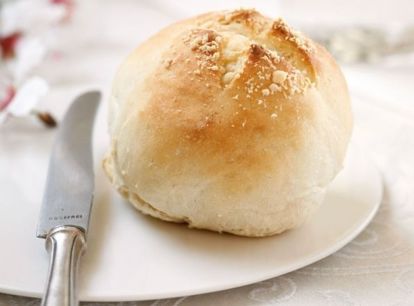 I wish everyone to throw out the scales as unnecessary or, in other words, to become slim!