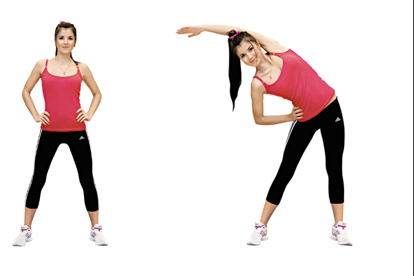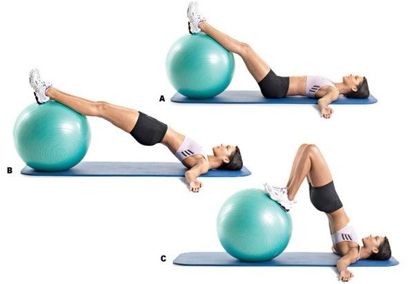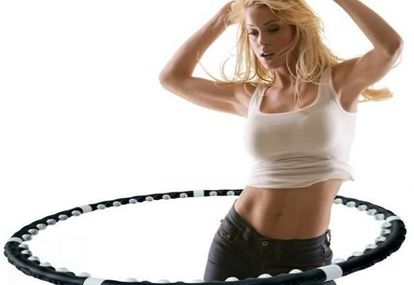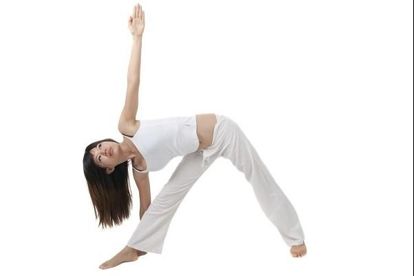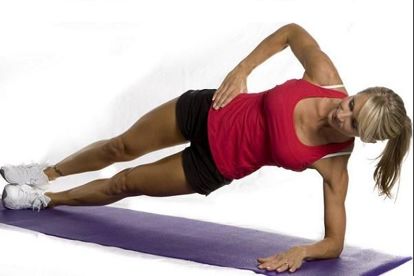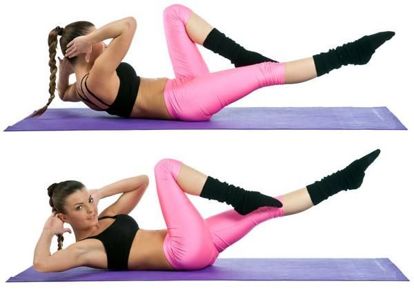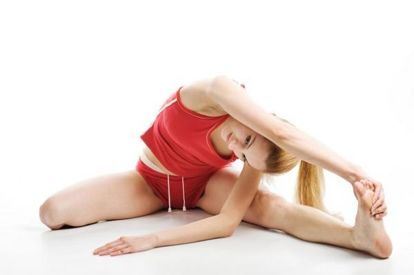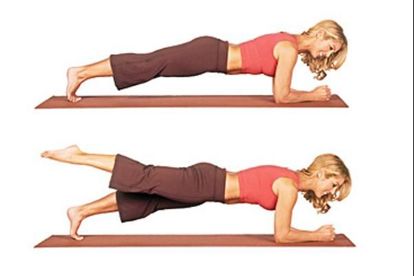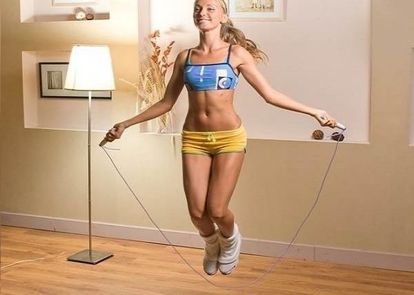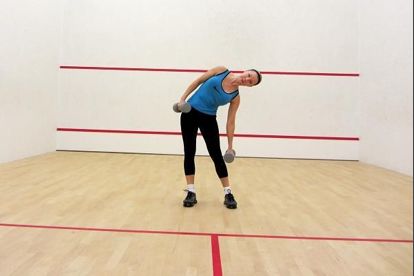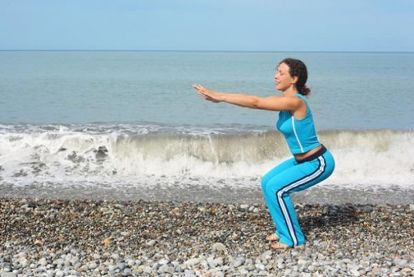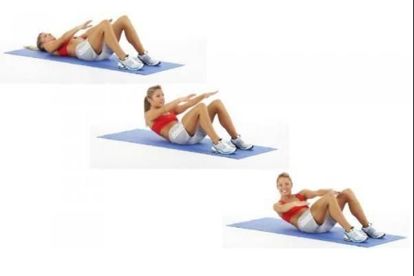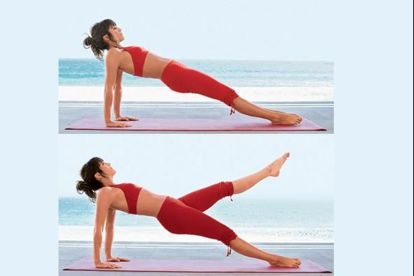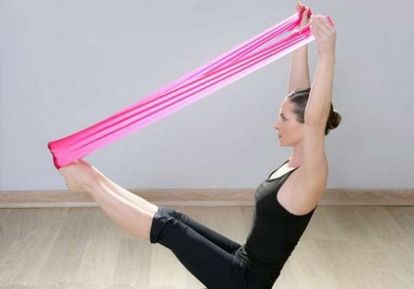 We do everything right
Before any training, it does not matter for which muscle groups, it is necessary to warm up. In this case, the abdominal muscles are prepared for the loads. Each exercise should be performed within 3-5 minutes and only with a heated body to start the main movements.
Example for all muscle groups
Top. Lie on your back, bend your legs at the knees and lift the heels off the floor, as if becoming a bit on your toes. Hands, so as not to interfere, it is best to stretch along the torso. Exercise is to lift the body (shoulders and upper back). People call it press. It is worth doing 10-15 times, 3-6 approaches.
Central. You need to lie on your back, bend your knees and put them shoulder-width apart. The task is this: you need to raise the pelvis as high as possible 15-20 times.
Lower Lying down on the floor. Legs cross and rise as high as possible. For this exercise, it will be better to lift the shoulders and head, and with your hands hold your back. Quantity: up to 10 times.
Lateral. Lie on your stomach, torso slightly lift and turn it in different directions so that the legs do not come off from their seat and remain level. So you need to do up to 10 times.