The eternal questions of the female half: how to keep yourself in shape, what diet to try, what will help. There are, of course, lucky girls who do not need such methods, but I do not belong to such.
I want to tell you how I tried to lose weight and what it led to.
Japanese diet
It all started back in school, then the Japanese diet was popular. To lose some weight before graduation, I decided to sit on this diet. Then there were problems with the Internet, and the diet was passed on from girlfriend to girlfriend (her girlfriend gave her mother, first having experienced herself and got a positive result).
The diet menu will not describe, so it is easy to find on the Internet. It all started very easily, but after a few days it became very difficult, I wanted to eat, and it became impossible to eat what was on the diet menu. I now do not like to eat fish, and there she was, and even boiled. There are salads without salt, too painful, well, do not climb into the mouth cabbage with vegetable oil, it would be better to just nibble the stalk.
But it was not the worst. The worst thing was boiled carrots with vegetable oil, as it turned out to be very difficult to swallow it, she wanted to get back. But since I used to bring it to the end, I suffered, ate and lost weight. My result was then – 7 kg, which I was very pleased. The joy did not last long. After such a post, of course, the eating of snacks went, and gradually 4 kg returned. It is a pity, of course, but not critical.
Protein diet
I resorted to this diet when I already became a student. Specifically, I did not use any menu, I just used a lot of meat, vegetables, and sausages were also used). I refused sweet and floury, thank God that I drink tea without sugar, although I didn't have to give up this. And very quickly the kilograms began to go, I lost 5 kg. It was summer, so it was easy to lose weight like that. But in the fall, I again wanted snacks and weight gain again, a small one, but still.
The most effective diet
I wouldn't wish such a thing to anyone, but I had an attack of acute pancreatitis, treated for a long time, and most importantly was a strict diet, nothing fried, sweet, fatty, smoked, no alcohol, otherwise the pain in the stomach began, and the pills did not help much. How hard it was, especially on holidays, when everyone eats delicious food and washed down with wine, oh.
Of course, I used to eat everything boiled, my diet lasted for a year. I lost weight very much then.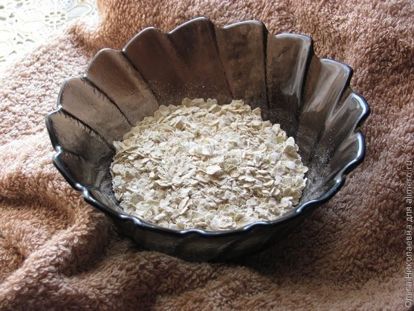 Conclusion from all that I have tested
Diet, of course, can sometimes come in handy, but it is best to eat right, do not abuse the sweet, move more and everything will be in place.
And how do you put yourself in shape?