In the autumn I always want changes and improvements. And now I decided to take a figure and lose some weight. I am not a fan of hard diets and therefore I chose a diet based on cauliflower soup. Now I offer it to your attention.
Soup recipe:


medium cauliflower
3 medium onions
stem bunch or celery root
2-3 tomatoes
2 pods of sweet green pepper
salt, spices and herbs to taste
Vegetables cut into small pieces, cover with water and season to taste. Boil over high heat for 10 minutes, then reduce the heat and cook the soup until the vegetables are softened.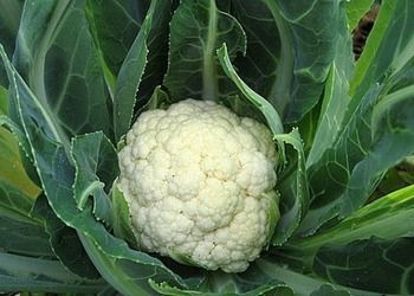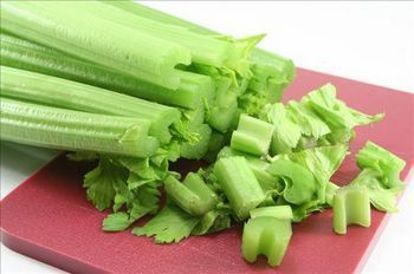 Soup – the basis, it must be eaten every day. You can also eat the soup, feeling the hunger, in as much as you wish. It is best to take him to work in a thermos and eat when you feel hunger. For example: during the main meal – a bowl of soup, and instead of snacking – half a cup of soup.
Not a single soup: The diet is designed for 7 days and I give the power scheme below. These days, try to drink a lot: water, tea or coffee without sugar, unsweetened juices, fruit drinks, fruit drinks.
During the diet you can not eat bakery products, consume alcohol, soda. And nothing fried or greasy. True, I could not completely refuse bread, but I ate only dietary.
1st day: In addition to the soup, you need to eat fruit. The ones you love. The only exceptions are bananas. And drink plenty of water.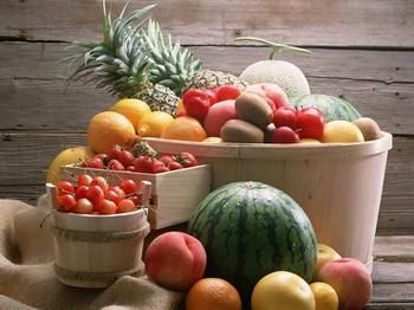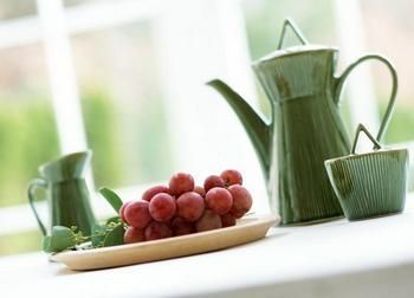 2nd day: Now fruits are banned, but you can eat vegetables: raw, boiled, stewed. The only exception is legumes, because they have a lot of calories.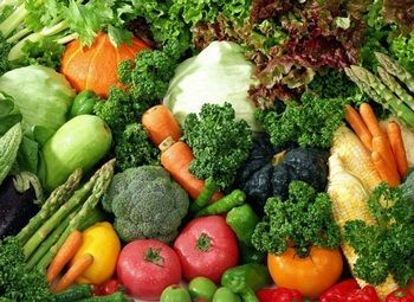 3rd day: On this day you can all the vegetables and fruits.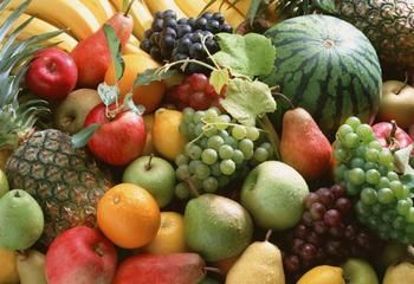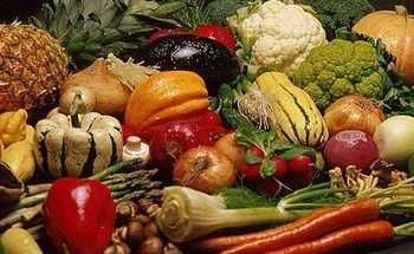 4th day: Same as on the previous day, you can even eat 2 bananas.
5th day: You can afford a portion of beef, for example, with vegetables. Naturally, it should not be fried.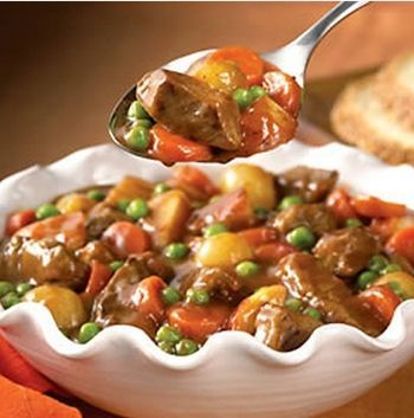 6th day: Leafy vegetables and beef. But without potatoes.
7th day: On the last day, you can eat some boiled rice with vegetables, or add rice to the soup.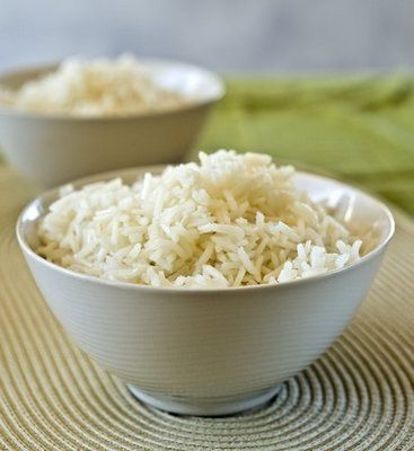 During the week of the diet you can lose about 5 kg. The main thing – do not overeat after this. The diet is very gentle. Do not starve, get vitamins and fiber, and weight decreases.