During my life I have tried many diets, including blood type diet. I have it second positive. By the way, just like my husband and, accordingly, our children, as well as his parents and sisters 🙂 Therefore, in theory, we can all eat the same way and not have any health problems. I'll tell you more about this diet.
In general, the diet by blood type was invented by the American naturopath Peter D'Adamo. He developed his diet for each blood group and was convinced that only with this type of food a person would feel good and avoid many diseases.
Characteristics of people with the second blood group
Those who have the blood of the 2nd group belong to the type of farmer. According to the naturopathic doctor, we have a strong digestive system, of course, subject to a diet. But there are weaknesses – among the representatives of the 2nd blood group there are a lot of people with oncological and heart diseases.
Now I would never adhere to such a diet, because then I would have to eliminate all meat and dairy products from the diet. I used to stick to vegetarianism, and therefore it was easy for me to go on such a diet, in fact, it was no different from my diet.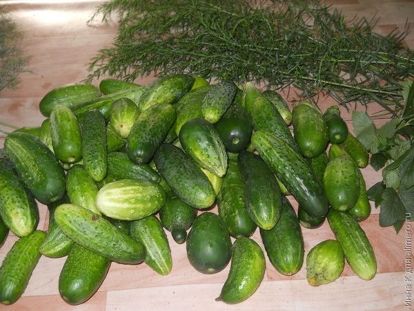 The author of the diet suggested making your diet in such a way that it mainly contained vegetables and fruits. Grains, cereals are also allowed (only without gluten). Especially well we digest buckwheat, rice, millet, barley. Do not do without vegetable oil. And you can drink any juice.
To saturate the body with protein, it is recommended to use fish, as well as any seafood.
In addition to meat, people with the second blood group are not recommended to drink milk, eat dishes from wheat, beans, eggplants, potatoes, mushrooms, tomatoes and olives. But not all fruits are allowed. For example, do not eat oranges, bananas and tangerines.
According to the developer of the diet, the only way to protect yourself from various diseases – to adhere to the principles of proper nutrition.
What do you think, was Peter D'Adamo's naturopath right?