I am constantly looking for ways to lose weight quickly. In principle, my weight is not particularly large, but I feel much better, if I remove the extra, in my opinion, 5-7 kg. Especially soon we are going to rest on the sea, and really want to wear a swimsuit without hesitation.
After giving birth, I lost weight on the system -60, I wrote about it here.
But lately, I relaxed, ceased to comply with basic principles. I decided to try something new. Found a simple diet for the lazy.

Essence of the diet
It's very simple, before each meal you need to drink two glasses of water and after 15-20 minutes you can start to eat. You need to drink just two glasses, no less. At first, this is obtained with difficulty, I forcefully poured water into myself, but then I got used to it.
And the second important rule: during the meal and for two hours after it you can not drink. Tea, coffee or juice can be drunk exactly two hours after meals. But without anything! I don't even put sugar.

How does diet work?
It turns out that the stomach is filled with water and, no matter how hungry you are, do not eat much. Portions are reduced, so the weight and leaves.
Also, scientists have proven that drinking water increases the metabolic rate. In addition, it is recommended to drink at least two liters of pure water a day. But, when I was not on this diet, I generally drank little liquid.

What to eat?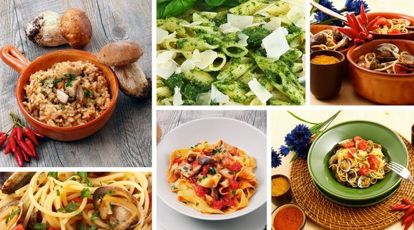 In the description of this diet there are no special restrictions on food, but, in my opinion, it is better to adhere to the basic principles of healthy eating. For me to lose weight in the summer is not a big deal, I try to eat more vegetables, I practically don't eat meat.
But I can not completely abandon the flour and sweet. But if you want a snack, then you need to drink two glasses of water. Although it is enough to drink a glass of water before a small afternoon snack.

What effect?
I read that you can lose weight up to 8 kg per week by adhering to this diet. But my results are more modest. For the first week I lost only 3 kg, for the second week only 1 kg, now it has already been the third week. Probably, my body does not want to lose weight, he and so comfortable. Not for me….

Difficulty dieting
In the process of losing weight on this diet for myself, I highlighted a few difficult moments:
At first it is very difficult to drink two glasses of water right away.
Personally, I find it difficult to withstand two hours to drink a cup of tea or coffee after a meal, especially in the morning. If I worked, it would be even more difficult, I would have to choose coffee without anything in the morning or a normal breakfast.
And it's hard to refuse snacking. After all, before you eat cookies, chocolate or any fruit you need to drink at least a glass of water.

Benefits of Diet
For me, the main advantage is that the right amount of liquid is drunk per day.
No special restrictions.
The results are visible fairly quickly.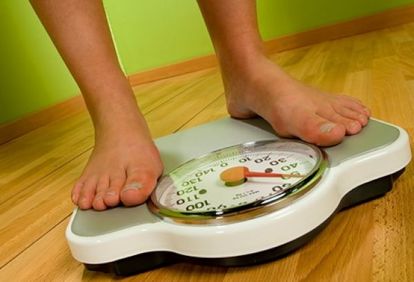 How much time to use a diet?
Due to the fact that the diet is very simple, you can stick to it as much as you like. It all depends on your desire. I already have the third week, until I am tired, and I will use it in the future.