I have never had excess weight, but, because of my female nature, I wanted to lose a couple of pounds. On the way to achieving my cherished goal, I tried many ways to lose weight: diet, fasting days, gym, swimming pool, dancing and much more.
Once I came across a diet on the Internet from Elena Malysheva. I have already heard her name in the programs about a healthy lifestyle, so I was interested in the diet. Of course, I very much doubted that it was Malysheva who was her, but I decided to try the miraculous way of losing weight on myself.
What a miracle diet


As it turned out, nobody was going to reopen America. Malysheva's diet, like many others, is based on minimal fat intake. What could be simpler: less vegetable oil, fried foods, sausages and confectionery.
Also during the diet should refrain from sugar and salt, flour and alcoholic beverages. Malysheva even put a ban on carrots and beets. Yes … sad, – I thought, but still decided to take a chance.
Meals should be divided into 4-5 times. In addition, you need to count calories and eat only foods that are not prohibited by the diet. The result, they say, lasts a couple of years. Among the main products of the diet: oatmeal, fruits, fish, eggs, chicken, vegetables.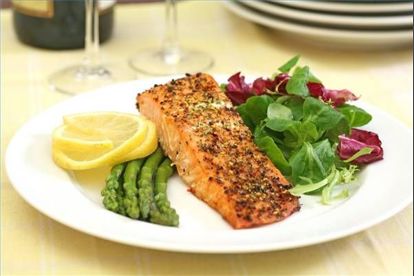 In principle, all foods are quite low-calorie and healthy, but how long will you be able to eat such a scanty set? It seems to me that it is much more reasonable to eat what I like (chips, semi-finished products and other chemicals I do not take into account), and to follow the rules of rational nutrition.
My impressions of the diet


Already a couple of days after the start of the diet, I became unbearably sad. There was irritability, fatigue, fatigue. I didn't want to meet friends, go for walks, or enjoy life.
Given that this diet is designed for 2-3 months, I felt somehow uncomfortable. I obviously didn't want to sit inside the four walls and refuse all worldly joys, because to be thin but lonely is a dubious pleasure.
I did not scoff at my body and decided to just stick to a healthy diet, slowly reduce portions, play sports, drink more water and live a full life.
but on the other hand


I very much doubt that an experienced doctor and an intelligent woman could have made up such a diet. Most likely, her name was invented to ensure that naive young ladies, without hesitation, follow the recommendations set out.
Of course, the exclusion of fats from the diet can significantly help in losing weight, but any physician will tell you that without fat, the female body starts to work incorrectly. For normal activity, you need at least 30-40 grams of vegetable fat per day.
No one says that you need to lean on lard or butter. But some nuts, sunflower or olive oil certainly will not be superfluous if otherwise your menu is well-chosen.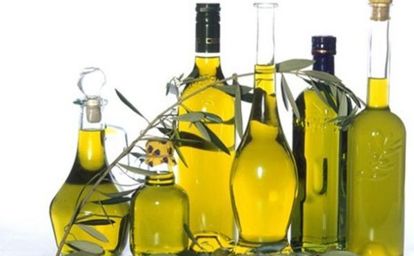 One of my friends has already achieved the exception of fat that she lost her menstrual cycle, and the monthly did not appear for six months. Are you tempted by this prospect? I definitely do not!
In my opinion, this diet is more suitable for those who have a lot of excess weight. In this case, it is necessary to lose weight, and Malysheva's diet can be an excellent option. I would still add vegetable oil to the list of allowed products, then the diet will be more healthy and balanced.