The New Year holidays are approaching, and with them – feast, overeating, excess alcohol. All these pleasures are reflected in our figures. But in order not to worry about the extra kilos, let's take care of your proper approach to the holidays today.
Hold not possible
I love all this festive tinsel with Christmas tree and Olivier. On New Year's, the whole family gathers at our home. As a hostess, I have to think about the menu, the festive program and the provision of sleeping places on New Year's Eve. But if everything is all right with the beds, I'm working on the menu beforehand.
I try to please everyone: from small to large. My family's gastronomic tastes are different. Some love the Fur Coat, others are crazy about Kholodets. Children do not fit the adult menu, and men serve meat.
And I try it all, taste it, then try it again and finally sit down at the table.
Extra pounds are recruited regardless of me.
But to prevent this, or at least minimize it, I use the following tricks:
1. Put a taboo on smoked meat, pickles, pickles. Benefits do not bring, and harm to the digestive tract is obvious.
2. Do not eat simple carbohydrates. Without going into science, I will say that potatoes are enemy number one, but pasta is the best friend of the New Year holidays. It splits for a long time, is easily digested and gives satiety for a long time.
3. Add to the diet vegetables and fruits.
4. I try to minimize the use of spirits.
But when the holidays are in full swing, it is not always possible to stick to diets or limit themselves.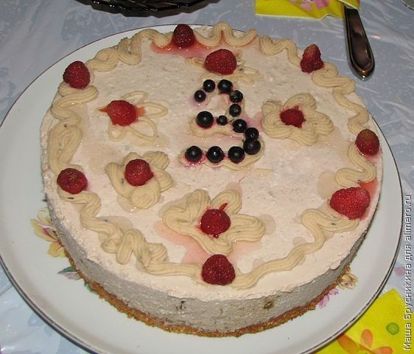 If you were on the scales on January 20, and the figure you saw on the board did not make you happy, I can advise the following:
1. Arrange a two-week unloading. Eat light meals at this time, forget about mayonnaise, ketchup and heavy combined salads like Olivier.
2. Switch to dairy products.
3. Once a week arrange a fasting day. For example, I love apple unloading, and my friend – kefir.
4. Enter in the diet vegetable soups, especially in the afternoon. They will unload your body and will not be deposited in problem areas.
5. Go to the gym. Even if you are not a fan of sports, it is still useful to devote a few hours to yourself, beloved. It's time to start!
6. Visit the sauna. It will help to completely remove waste and decomposition products from the body.
If you follow these simple rules, then you can not worry about the figure. But not everything is so simple: there are cakes, pastries, sweets. How to deal with them?