Contrast shower – a test for the brave. But they say that it is extremely useful. So I took a chance and decided to remember how it was in childhood. In the village, the douche was the following rather extreme procedure. I was standing in a bathing suit and, holding my breath, I waited for my grandmother to shower me with a bucket of ice water from a well. If desired, I was doused with my head.

What is useful contrast shower for losing weight
Contrast shower is generally a very useful thing. As is known, it has long been customary to rub skin with snow after a bath. I myself tried after a hot Russian bath to dive into the cold snow. At the same time and scary, and nice. When you rub hot skin with cold snow, it seems as though thorns are digging into it.
The range of effects of sudden changes in temperature is very wide:
– skin acquires elasticity, all life processes are launched;
– muscle tone also rises, which has a positive effect on the fight against cellulite;
– thanks to the improvement of metabolic processes in the skin and muscles, a douche is an accompanying procedure for losing weight;
– besides, it is useful for pressure regulation.
After a contrast shower in any form, whether it is a bath with jumping into the snow, or pouring yourself with water from a well, or just plain rinsing with contrasting water in your own bath, we feel much better. After him, the mood rises, and at the same time the tone and immunity increase.
It's like with fitness, at first we persuade ourselves for a long time, and after that we feel pleasant fatigue and pride. The contrast shower relaxes and invigorates at the same time. And I was always surprised by one effect. After a contrast shower is not cold at all, on the contrary, it becomes hot. Probably, at this moment, vital processes start up in our body.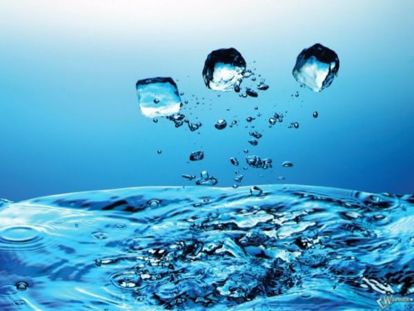 Contrast shower rules
Contrast shower must be started with warm water. In this case, the duration of the impact on the body of a shower of different temperatures should increase gradually, as the temperature itself. You can not immediately try to cheer up with hot and icy water. At least so advised by doctors.
Another recommendation is related to the time of reception of a contrast shower – in the morning or in the evening. To be honest, a douche in the morning is a mockery of the body that didn't even wake up. Therefore, I choose the evening option. But, it is worth remembering that this procedure invigorates. In this regard, contrast rinsing should be performed 2 hours before the intended sleep.
At the same time, how to begin and end the procedure should be exactly hot water. And the duration of the procedure should not be more than 10 minutes in general. Yes, and is unlikely to succeed. Another rule – it is necessary to carry out the douche procedure from the top down, and not upwards. To heighten the effect at the end you need to rub the body dry with a towel.
Have you tried a douche?
Reznik Kristina for the site alimero.ru