One of the favorite methods of all slimming women to lose weight is to remove carbohydrates from their diet, often almost everything (for example, the Kremlin diet).
Indeed, the weight goes faster – the body begins to use its own fat reserves, water is removed from the tissues. Some even begin to believe that carbohydrates do not give the body anything but unnecessary extra pounds.
Carbohydrates – the main source of energy for the human body. Sources of carbohydrates – sugar, honey, sweets, bakery products, all kinds of cereals, vegetables, fruits, liquid dairy products.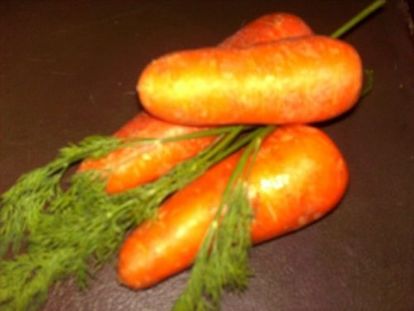 Dietitians in weight correction recommend limiting fast-absorbing carbohydrates, with a high content of simple sugars, which include:
● sugar
● honey;
● jam;
● sweets, chocolate;
● sweet drinks;
● semolina.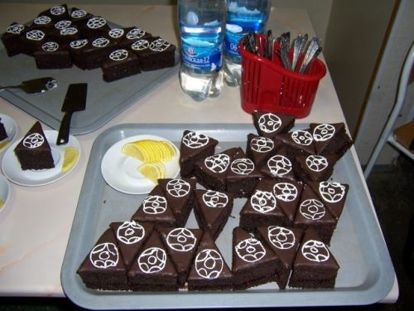 Most often leads to obesity, the combination of carbohydrates with a large amount of fats of plant and animal origin.
The absence or insufficient amount of carbohydrates in the diet (for those who monitor the weight of about 50% of the caloric content of the entire diet) can lead to a decrease in immunity, poor health and the development of diseases due to deficiency
● plant fiber,
● soluble fiber (main sources: oat bran, dried fruit, melon, legumes)
● insoluble fiber (main sources: wheat bran, barley, nuts, legumes)
● calcium.

According to recent studies, the inclusion of complex carbohydrates (rice, buckwheat, oats, beans, etc.) in the daily menu reduces the likelihood of weight gain. This is explained by the fact that the burning of its own fat occurs only with sufficient carbohydrate content in food. In addition, unrefined products are a powerful means of preventing the occurrence of tumors.
So, dear girls and women, we lean on cereals within reasonable limits and become slim, beautiful and healthy!