I think many of us, if we didn't sit by ourselves, we've probably heard about the miraculous carbohydrate-free diet. It is also called the Kremlin diet or the Atkins diet. The basic principle of this diet is the almost complete elimination from the diet of all carbohydrates and their replacement with protein food.
I admit, I, too, somehow succumbed to the temptation to get rid of the hated kilograms in such an easy, as it seemed to me, way. I thought, why not try it for real? After all, hungry, sitting on such a diet, just do not stay. On the contrary, the menu there is supposed to be very satisfying. But, alas, it was enough for me for a while.
The basic principle of a carbohydrate-free diet
Each product is assigned a certain number of conventional units. On the day you should eat no more than 40-60 conventional units. Sausages, sausage, meat, eggs and other protein foods, according to this scale, have a minimum number of points.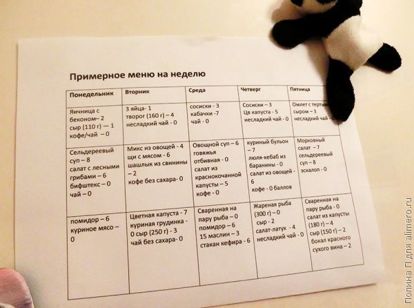 Sweets, flour products, as well as fruits and vegetables rich in vitamins contain the highest ratio of conventional units, and, therefore, fall into the category of junk food.
Pros:
– If you are a lover of meat products, then this diet is for you. Here you can overeat meat delicacies as your heart desires. Only carbohydrates are prohibited;
– There is no ban on food after six o'clock in the evening. You can eat at any time, the main thing here – not when, and what you eat;
– sitting on a carbohydrate-free diet, you definitely will not experience hunger pangs.
Minuses:
– such a power scheme is definitely not suitable for sweets. From favorite buns and chocolates absolutely have to give up;
– the worst thing about this diet is that vegetables, berries and fruits, greens, salads disappear almost completely from the diet.
– excessive amounts of protein and the complete absence of carbohydrates and crude fiber can lead to a lot of health problems: problems with the digestive tract, a negative impact on mental activity and memory, lead to a deficiency of vitamins, minerals and other beneficial substances.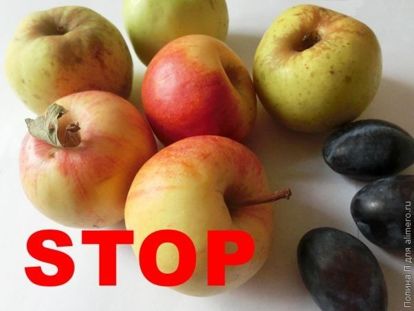 Total


I had exactly 2 weeks. I just could not stand the constant meat, sausages and eggs for breakfast, lunch and dinner. I really lacked fruits, apples, for example, and all that has always been considered healthy and healthy food.
And the result, by the way, was from such a diet. During these 2 weeks I really took off around 3 kg. But is it worth it at such a price for the body?