There are such periods in life when you want to eat an elephant. And it seems you are fed up with a small amount of time, and again you want to eat.
Now I have a period of gluttony. No, I do not cram bread and a lot of sweet, but I want to eat often.
Appetite is a normal function of our body. When it comes, it reminds us that the body needs a charge of energy. Appetite is needed to properly digest food. Its absence can be a manifestation of various diseases in the body.

Causes of brutal appetite

1. PMS. Right now my unhealthy appetite is explained by the immediate onset of those very days. Only every woman has an increased appetite time during PMS. I have this happening 2-3 weeks before the date of X. Someone in a few days. This phenomenon is associated with hormonal surges that occur in women at this time.
2. Metabolic disorders. Most often, it is failures in carbohydrate metabolism that lead to increased appetite. As a rule, when such violations of people pulls on bad carbohydrates.
Potatoes, pasta, bakery products, sweet, sweet soda, etc. – pests slim figure. People with impaired metabolism are obese and overweight.
3. Stress. In a period of difficult life situations, we begin to seize problems with food. I have had this several times. I bought ice cream, chocolate and sat eating it all in front of the TV. This is due to the fact that the body does not receive the hormones of happiness, trying to fill them with sweet.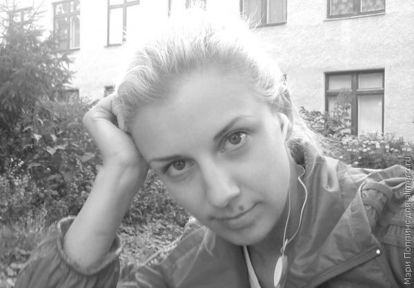 Thank God that I have not become a habit. During times of stress, I rather do not eat than consume all the harm for both cheeks.
4. Significant physical activity. If you noticed, people who are constantly involved in sports, eat a lot and do not get better. The body spends a lot of energy on the load and requires them to replenish in greater quantities than in normal mode of activity.
When I practiced dancing professionally, I ate for two, but was thin, like a match. Many thought I was eating a little, but it was a big mistake.
5. Code quit smoking. Many people say that this is a myth invented by man. But on the experience of friends, quitting smoking really contributes to gluttony. Many gain a few pounds when they quit smoking.
6. Gluttony. Appetite is always present, because a person just loves to eat and eat a lot. Why a lot? Because the stomach tends to stretch. The more you eat, the more you want. As you know, big people eat a lot.
Well, if a brutal appetite – a temporary phenomenon, for example, with PMS. But if you have noticed this behavior of the organism for a long time, it is worthwhile to understand the reasons. Better yet, see a doctor.
Be healthy and beautiful!