Several years ago, a new method of losing weight, which caused a lot of emotions and responses. It was a blood type diet. Many people, including me, wondered how you should eat depending on your group, and how effective the result will be?
Essence of the diet
In general, the essence of this diet is as follows. From the very beginning, people had only the first blood group, they were engaged in hunting animals, and the food was represented mainly by meat products.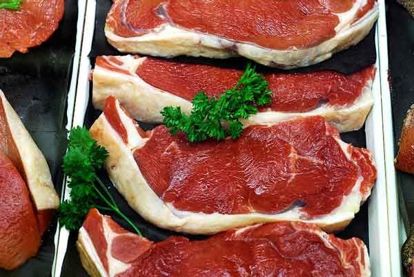 A little later, people mastered farming, which could not but affect their diet, plant foods began to predominate in it, at the same time the second blood group appeared.
The third group is associated with the active migration of the population, the domestication of animals, which led to the consumption of milk and dairy products.
The fourth blood group was marked by the end of migration and the mixing of the second and third groups, which in turn led to a mixed diet.
Why on this diet lose weight?
Usually, everyone thinks that in order to lose excess weight, you need to limit your diet, especially fatty foods, exercise, and avoid stress.
In this diet, nothing like this is required. You just need to stick to the diet that matches your blood type.


Weight loss in this case is due to the fact that the body receives food, which has become accustomed for centuries, which means you should start to sit on this diet, as your health improves, metabolism will increase, the work of cleaning organs will improve. And all this will happen naturally!
Of course, this will not happen immediately. And not even in 2-3 weeks, as many expect. No, this diet is better to adhere to all my life, then the excess weight will go away slowly, but forever.
Diet for the first blood group
Need to eat: meat (but not pork!), fish, seafood, vegetables, fruits (not sour!), rye bread in small quantities.
Limit to:legumes, cereals, especially wheat, oatmeal.
To avoid: corn, wheat products, cabbage, ketchup, pickles.
From drinks allowed: herbal teas made of mint, rosehip, linden; green tea, beer, white and red wine, chamomile tea.
Of the following beverages are prohibited: Coffee, aloe teas, Hypericum, strong drinks.
Diet for the second blood group
Prohibited: any meat.
Can: soy, vegetables, cereals, legumes, fruits (not tropical), fish (except seafood), sugar. Sour milk can be in small quantities.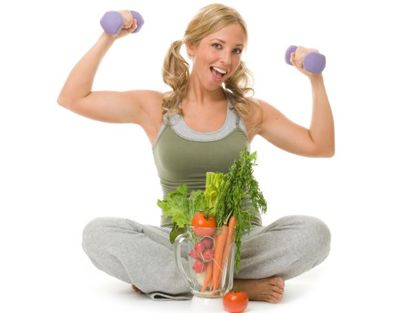 From drinks allowed: coffee, red wine, green tea, carrot, cherry, pineapple juices, water with lemon.
Of the following beverages are prohibited: orange juice, all carbonated, black tea.
Diet for the third blood group
Can:meat, fish, dairy products, eggs, cereals (except buckwheat and wheat), legumes, vegetables (except pumpkin, tomatoes, corn, olives), fruits.
To avoid:seafood, chicken and pork.
From drinks it is recommended:herbal and green teas, cranberry, grape, cabbage, pineapple juices.
It is advisable not to drink:wine, beer, coffee, black tea, orange juice. Tomato categorically impossible.
Diet for the fourth blood group
Can: lamb, turkey, rabbit, fish (but not seafood), milk and its products, olive oil, cod liver, peanuts, walnuts, cereals (but not buckwheat and corn), vegetables, fruits (but not sour and not tropical ).
From drinks you can:Coffee, green tea, ginseng tea, raspberry, valerian, chamomile, ginger, rosehip, hawthorn, echinacea, beer, wine.
It is forbidden to drink:Linden and senna teas.
My experience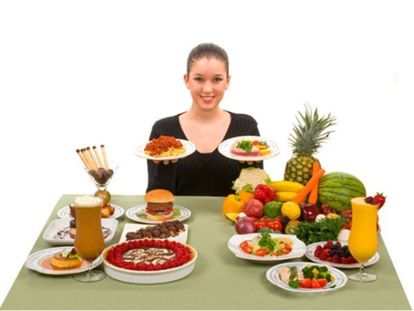 I really liked the idea of ​​a blood type diet. You read it, and even breathes history, antiquity. But when I realized that with my second blood group, I had to give up all meat products, my enthusiasm somehow immediately came to naught.
Have you tried this diet? If so, what was the result? If not, why not?