At one time I tried a lot of wraps. I want to share with you a cool recipe that really helps. True, the procedure is not very pleasant, but tolerable. But the effect will surprise and delight you. Volumes will melt before your eyes.
In the pharmacy we buy ampoules of caffeine, capsicum and any cream, you can the most simple. Take a shower, scrape well. In a bowl add the required amount of cream, then the size of the nail Capsicama (no more, very nuclear agent), 1 ampoule of caffeine. All this is mixed and applied in a thin layer on problem areas.
Further, according to your desire: you can turn around with cling film, and I put on thermal shrouds to increase the effect. I warn you, the first time will be strong oven. If you absolutely can not tolerate, then flush everything in 10-20 minutes.
Usually burning takes half an hour. In the wrap you need to pass an hour and a half. Then take a shower and apply a moisturizer. It is not recommended to make a wrap during menstruation.
The procedure must be repeated in a day to get 10 sessions. If you want to achieve the perfect body, you can repeat the sessions once every three months. But not more often. Kapsicam is a very effective remedy, so you should not use it more often.
Girls, it really works. Most importantly, the method is available to everyone and is inexpensive. But get ready for the unpleasant sensations and the fact that the skin after wrapping will be red, but the redness quickly subsides.
The only thing is that it is very difficult to find caffeine ampoules, so buy several packages at once. In the package of 10 ampoules, they cost about 150 rubles.
I can also recommend the anti-cellulite cream Vitex, series Banya Sauna. It is also a cool tool and helps not worse than Vichy or other premium brands, which are very expensive, but they are enough for a while. By the way, the whole Belarusian line is good from the Belarusian brand and I often buy it.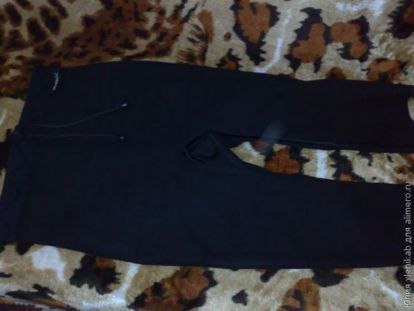 Beautiful body – great mood
So, girls, summer has already arrived and you need to clean up. After all, in front of open dresses, skirts and tight jeans. Do not forget to drink a lot, eat more vegetables and fruits, do exercises in the morning. Then a beautiful and fit figure is provided to us.