Recently, aromatherapy is becoming increasingly popular. She is often resorted to in order to improve her body and, in particular, to get rid of unwanted pounds.
And this is not surprising, because we find it tempting to lose weight just by enjoying and breathing in our favorite scent. It is not only useful, but also gives energy, improves mood.
How do flavors affect us?
Experts say that flavors can reduce appetite, and the use of essential oils even has a positive effect on metabolism, normalizing it. And these two points are just the key in losing weight.
Although, as it seems to me, it is not worth relying only on aromatherapy and waiting for instant and incredible results. Still, moderation in food, diet and sports, has not been canceled. But if you combine this method with others, then it is quite possible to achieve the goal.
It is also worth remembering that even with such a natural and seemingly innocuous method there are contraindications (pregnancy, idiosyncrasy, etc.), so you need to be careful. And if in doubt, it is better to consult a doctor.
Aromatherapy against endless snacks
Smell and taste are closely related. You can conduct an experiment: closing your nose, try to eat something. Most likely, the taste is almost not felt – because it is mostly perceived through the aroma of food.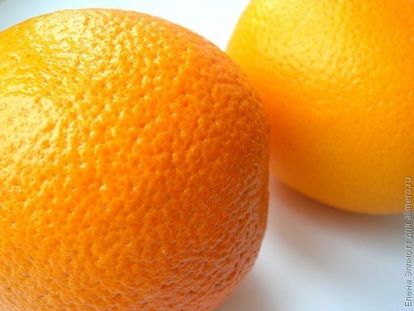 There are smells that suit and please almost everyone. For example, a citrus scent. But on the other hand, everything is individual. Smells that will reduce the appetite of some, on the contrary, they will cause a terrible desire to have something to eat. You just need to listen to your body.
I, for example, have a feeling of sweet smells that I ate sweets. And appetite is dulled by itself. Apparently, such smells act like a snag on my brain and stomach, respectively. And I use it when I decide that it is time to lose weight.
My favorite smells for this purpose are cinnamon, vanilla, clove and mint. It is very simple to use them: you can put spices in a bag and periodically inhale their aroma. I wanted to eat cookies or candy – but here it is a bag of cinnamon, right at your fingertips! Rather, under the nose. And do not want to snack.
I also love to use a variety of incense. Fortunately, the husband loves them too, and sometimes he even asks me to light some kind of incense stick. I always have a whole supply (just like in the shop of oriental goods), and with quite gastronomic smells: coffee, chocolate, vanilla, citrus, etc.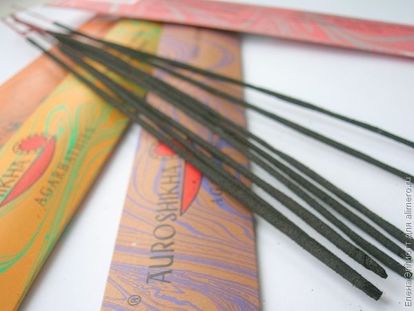 All these flavors elevate my mood and reduce cravings for sweets and snacks, especially in the evenings. By the way, at one time I even used vanilla eau de toilette. Well, I love sweet, I can not help it. And smells for me are just as appealing as taste.
They can be purchased at pharmacies or specialty stores. If you want to use essential oils for weight loss, then one of the most effective methods will be taking a bath with them. So the oil will not only give its flavor, but will penetrate through the skin, that is, the effect will further intensify.
First you need to drop a few drops of oil into a regular bath foam, and then add it all to the bath. 15 minutes is enough for the procedure itself.
It is recommended to use rosemary, patchouli, lavender, orange, grapefruit, bergamot, lemon oil. Baths with essential oils will also help make the skin taut and help get rid of cellulite.