On the way to the perfect figure, I tried many procedures. One of them is algal wrapping, which, by the way, was one of my favorite procedures.
Initially, the algae looked like ordinary sheets of nori for sushi, only very large. The master soaked them in warm water for about an hour, after which they lost the presentable appearance of dried leaves, but they became suitable for wrapping.
At first, a film was laid on the massage table, then a layer of algae, then … me. On top of the algae again, then the film, and then a few blankets. I became like a huge cocoon. And then … Then I had to lie for about an hour, until the algae miraculously turned me from a cocoon into a butterfly.
In fact, they are not very many. Traditional contraindication – pregnancy. Next on the list are wounds on the body, rashes, oncology and marked varicose veins. Iodine allergy also makes the procedure undesirable.
Frankly, the smell of algae does not seem pleasant to me. For the same reason, cool to sushi. Therefore, I frankly endured this hour.
In addition to the smell no discomfort was observed. Wet, raw … But not cold, and it pleases.
After I lay down for my legal hour, I was turned around and sent to the shower.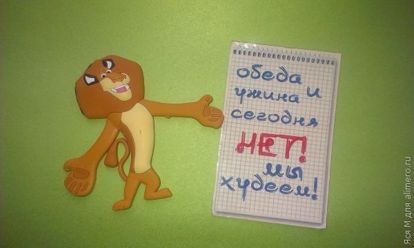 Already in the shower, sweeping on the skin, I was pleasantly surprised. Soft, smooth, gentle – as if I had been soared for a few hours in a bath, and then they were cajoleing me with various means. By the way, the effect of delicate skin persisted for several days.
It's difficult to judge how much I lost weight, since the procedure was only one, and against the background of anti-cellulite massage. But what bribed me in it was the absolute painlessness and the possibility of meditating or reading a book for an hour. By the way, during the wrapping, I received from my master another beauty procedure – a face massage.
I got the wrapping absolutely free, as a bonus to the course of anti-cellulite massage. If you buy the full course, then one procedure will cost $ 20. All in all, you need to do 10-15 procedures. In short, the procedure is not cheap, so I was very glad that I had the opportunity to try it for free.
I doubt that in the near future I will have the means to do the full course, but I had the idea to unite with my neighbor and try to do the procedure at home. Moreover, sheet kelp can be found in pharmacies or ordered from an online store!