Last weekend, my husband and daughter went for a walk in the park. Our little one is only 9 months old and she reacted to a walk in the park as a change of scenery. But I really enjoyed this event.
The world of fairy tales and dreams
Entering the park, you find yourself in another reality. Everything is colorful, bright and alluring. Everybody is smiling at each other and from somewhere a groovy music sounds. Most want to plunge into this atmosphere and eat something festive.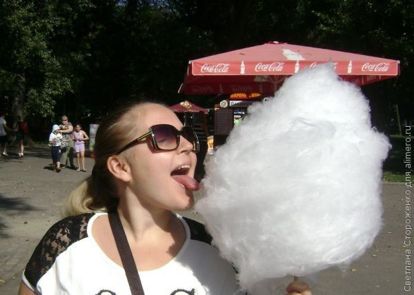 Immediately, as ordered, in a row are various kiosks and cafes. Cotton candy, ice cream, sparkling water, kebab – everything your heart desires. If I were a child, I would certainly ask my parents to buy me a whole lot more.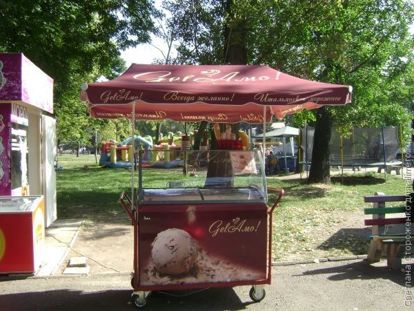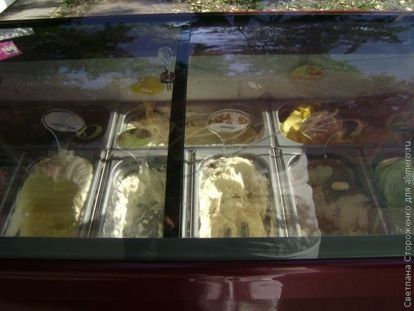 Near the food sell various toys, balls and masks.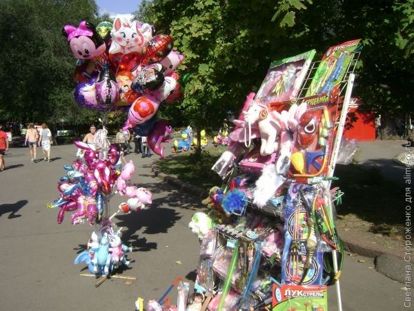 Amusement rides begin a little further into the park: a viewing wheel, all kinds of merry-go-rounds, birdcars, mini-cars, trampolines.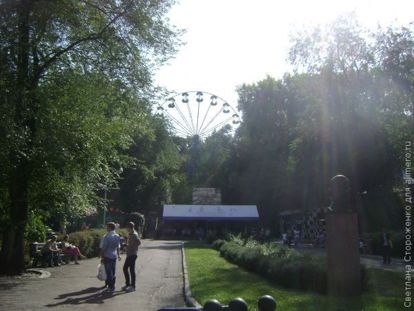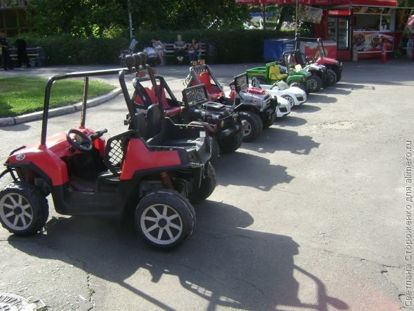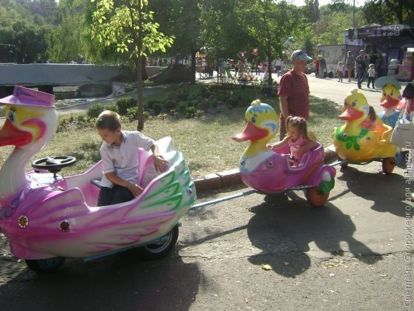 I was fascinated by the idea of ​​playing angry birds with real soft toys as heroes of the game, shooting them with a huge slingshot.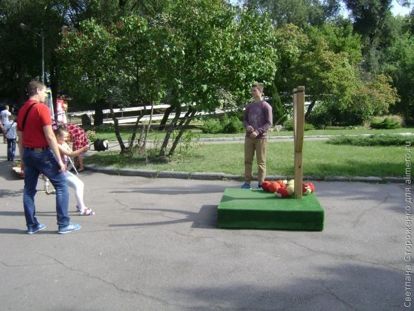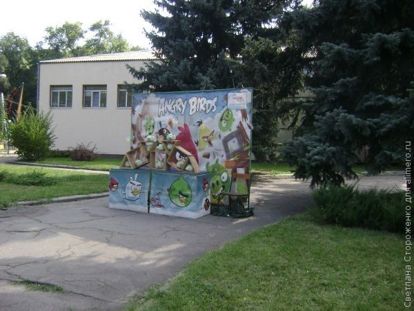 Immediately pottery workshop, where you can make some kind of clay product. The lesson is very exciting, it is taught by a specialist in pottery art, and as a result you receive a gift pot of your own making.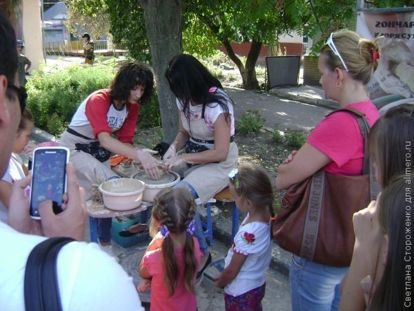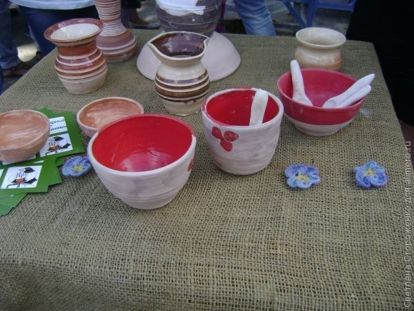 Water part of the park
Further away is the pond, on which many ducks and swans swam during my childhood. Now the birds are fenced with a net, and catamarans are floating on a large area of ​​water. They can also be rented.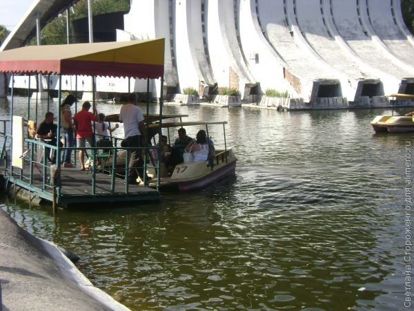 Nearby is new entertainment – zorbing. A person is placed inside a polyurethane sphere and has the opportunity, while in it, to run through water.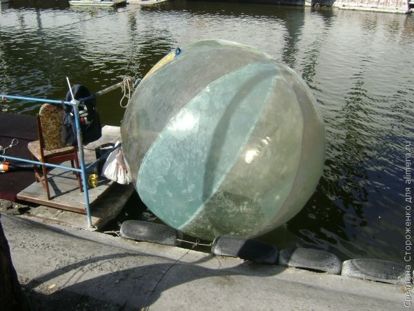 Adult entertainment
Behind the pond is a playground for adult entertainment. Table tennis and bungee jack, where from a height of 20 meters, on a rope, you can fly about 100 meters and land smoothly near the pond.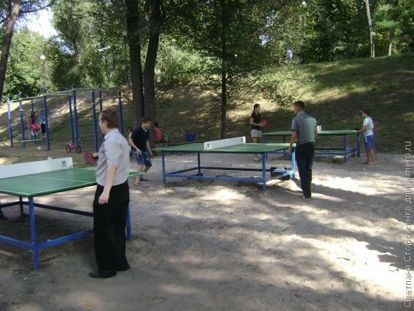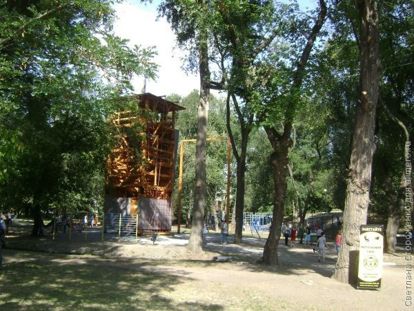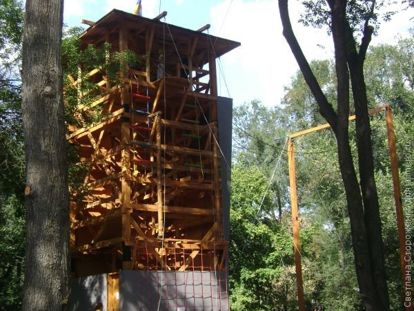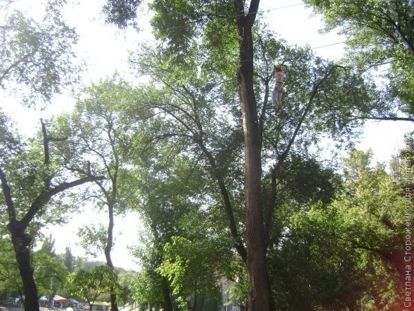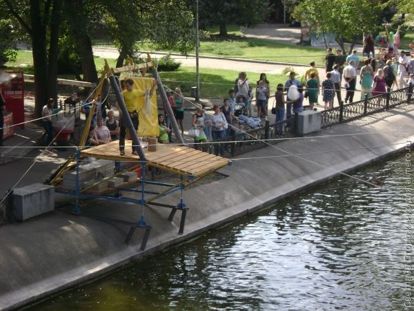 Fun mass, for every taste and color. But one thing – everything costs money and considerable. Ice cream is 2-3 times more expensive than in the store. Cotton wool weighing 50 grams at the price of 1 kilogram of sugar. Trampoline is 2.5 times more expensive than in the playgrounds of the city.
And try to explain to the child that there is no money for some alluring entertainment. It is necessary to go with the child to the park with a strictly limited amount. But it should be rather big, so that the baby does not feel deprived. No money now in the park with the child nothing to do.
Probably next summer I will have to go for a walk in the park with a puffy purse in my pocket. Or bypass such places side.
And how often do you go for a walk in the park with the children and how much does such a bit come out for you?