When the baby is very small and cannot explain our feelings to us, the mother has a hard time: come, understand him, what happened again and why he is not sleeping. I tried to systematize the possible causes of the smallest night owls, based on my experience and the experience of girlfriends.
That only I did not take from this trouble at the time: the children's drops, and dill water, and hot water bottles on the tummy, and massage, and swayed on myself. However, this period must simply be experienced, although it seems endless.
The kid is hungry or thirsty.

The most simple and easily removable problem, especially if the mother is breastfeeding.
Since The nervous system and psyche of the baby is not stable and not strong, the slightest bursts before bedtime can adversely affect him. Therefore, a couple of hours before bedtime, it is recommended to transfer games to the category of calmer ones, and also to ask the guests-grandmother-aunts not to come overnight looking.
Slept / shifted schedule confused day and night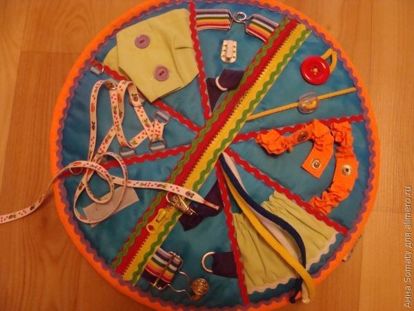 They say that it is easy to fix, I even read a technique from some doctor. But I couldn't imagine it on my child.
Features of the nervous system

One of my friends has a wonderful baby. Everything is fine except for sleep. He is more than a year old, and he sleeps very badly, like at birth. Sleep is shallow, often intermittent, short. The child is constantly tossing and turning in his sleep …
The poor kid had been at the reception of all the neurologists of the city and they came to the conclusion that this is just such a nervous system, since everything else is good. True, the mother of such a diagnosis is not happy.
Frozen or sweaty

We must remember that the kids have a completely different heat exchange system than ours, and it should be worn more easily. Again, it should be remembered that not every baby doll will wish to sleep under a blanket. For example, for my child a blanket, rather, an attribute, and he sleeps in pajamas with long sleeves and pants.
Lyrical digression: one well-known writer doctor claims that newborns should be kept in a light shirt at 18 degrees. But my son did not read this respectable uncle and categorically disagreed with his method.
Yes, and I did not insist, looking like a second cousin, nevertheless, tempered his son, turning him into a little frog and bringing the baby to bronchitis by six months of age.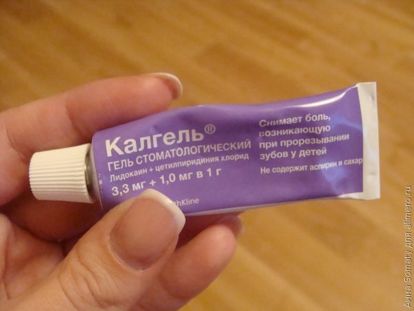 I was absolutely lucky and I felt the teeth cutting only on the molars. While my friends from the age of four, the children have been smearing gels from tooth-penetrating pain.
Meteorological dependence

Some babies have a sensitivity to changes in weather, pressure, and strong wind gusts. Here, except for an extraordinary time of attachment to the mother's breast or just a joint stay and you don't recommend anything.
Intracranial pressure

Rather, a deviation from the norm. After all, this is the pressure at all. It is just that for some babies it is increased or decreased relative to the medical norm and should be treated in case of severe deviations.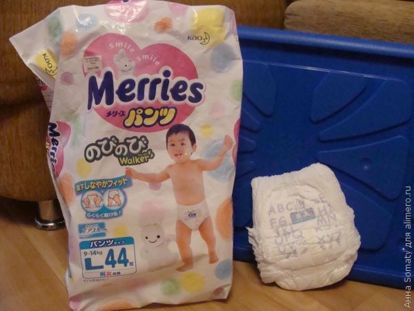 Often, especially if the apartment is hot, babies are laid overnight without diapers. Some immediately wake up as soon as the diapers soak. I, apparently, are a very lucky mother – my son was in parallel for the first three months in parallel, wet or not, the main thing is to be warm.
This is what I managed to gather, relying on my modest life experience and the experience of girlfriends. Being a mother is not easy, how to recognize what a baby needs at the moment? How to help him? But being a kid, it seems to me, is even harder: something worries, and what to do with it is not clear and it is not clear whether help will come …