Here came the long-awaited baby. The question of breastfeeding in front of you is not even worth it – of course, you need to feed! You zealously get down to business. Pick up a comfortable position, follow the correct breast grasp, happily note the kid's thickening cheeks every now and then, day and night are ready to give this food to nature and then … there is a problem: I want to give up the whole thing.
Probably every nursing mom faced with this. Exceptions, of course, can be, but it seems to me that there are few such women.
It should immediately stipulate: the desire to stop breastfeeding in no way suggests that mommy is bad. No, we are all human and everyone has their own reasons for this feeling.
At one time, I also encountered this problem. Here are my reasons:
Tired of being attached to the baby.
Breastfeeding, especially if it occurs on demand, requires mummy to be constantly with the child – all day and night. I remember, I began to envy my husband, who works 8 hours a day, and the rest of the time I can dispose of at my own discretion.
I terribly wanted to break out for a day in another city, to visit friends, to relax. I didn't even want to go to the sea: as I imagined, what should I do on the beach.
Annoyed by the lack of dependence of the child.
When the baby grew up, we finally established a regime and I had time to do a little bit of myself.
But! All the same, I knew that I had to come home, because a baby cannot do some things without a breast. For example, the daughter did not strew without a breast, and the drop feeding could last 30 minutes and sometimes all 60, which was VERY annoying.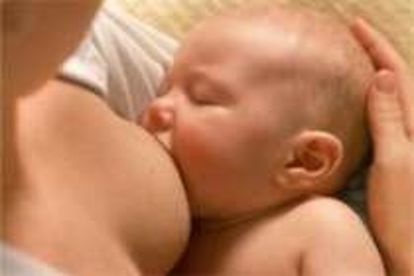 Just tired … BOTH.
In the end, my daughter and I reached the stage at the same time I got tired and it was at this stage that I decided to complete breastfeeding.
Firstly, because the desire was mutual, and secondly, because, unlike in previous situations, the desire to quit was obsessive and incessant.
How to deal with the thought of completion?
Of course, the thought of completion didn't haunt me all the time. She occasionally slipped when I was in a bad mood or was too tired.
There was always one way out: giving the child for at least a couple of hours a week to his relatives. If all relatives are far away, then it is possible for the husband to be set aside. In the first months, when the need for feeding a child is large, I was glad even to 20 minutes of rest.
And most importantly – you must not forget how mother's milk is useful for the child and how pleasant it is to spend time together. These moments will never be repeated. Or rather, if they repeat, then with another child, and this piece of you will already grow.