This question arose before me when my daughter was more than a year and a half. We still kept breastfeeding (fed up to 2.2), but long ago we went to the common table.
Having read smart books and having heard plenty of advice from seasoned people, I tried to inculcate in my daughter the habit of eating on schedule. But all my good intentions were broken about the child's unwillingness to eat by the hour.
Worse, the draconian methods you do not want to eat now – be patient until lunchtime ended with the fact that my beautiful woman did not eat for days. From where the body took substances for growth and development – I still do not understand.
And then I had to decide on a terrible move: I allowed her to piecemeal. Although it is possible to call eating a piece of cake if there is no breakfast, lunch and dinner?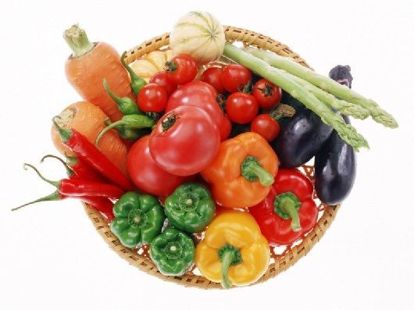 What would such a snack …
On the kitchen table were placed plates with various dishes: sliced ​​apples, pears; peeled oranges and grapefruits; washed currants and lingonberries; bagels and crackers.
Of course, I tried to put the most useful products on the table. Soon there appeared a grated carrot, and then just sliced. The child refused to gnaw her in the natural version for a long time. A little later, on the table settled cabbage – white and Chinese.
However, this gave rise to a new problem: the child hung about the house with food in his hands. Crumbs, fruit tails, bones could be found in every nook and cranny. And then it took a long and tedious to convince that this is also food and, therefore, you can only eat in the kitchen. Over time, she got used to it.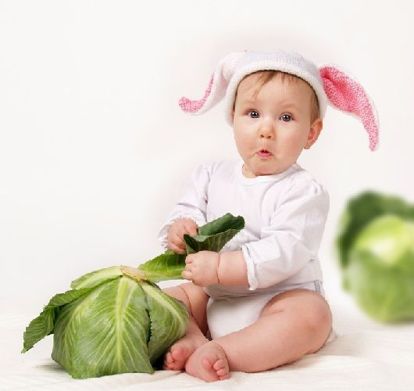 Two years have passed
Now my daughter is almost four and I am grateful to myself for past that I was able to step over all the advice and still listen to the child.
She still eats when she wants, and maybe even sit for a few days on apples or cabbage. And the latest research, which revealed that even if the children choose their own food, their diet will still be quite balanced, soothed my fears.
And we live – we eat, we have a snack. But without stress.