I already told you about the difficulties I had to face in my time before my eldest daughter, who was born weak and underweight, was able to take her breast herself.
All the first year we fed a lot and with pleasure, but when my daughter turned 1.3 years old, I decided that it would be time to change something in our milk history with her.
The reasons for this decision.
At first I couldn't even imagine how I would deprive my baby of the most important thing, because at that time she preferred mother's milk to absolutely any breakfast, lunch and dinner. And at night, did not let go of the chest. Of course, all this time I had no sleep, no rest. It was then that I came to the conclusion that you need to do something and take some measures.
I prepared thoroughly for such changes in our life – I studied the advice of experts, recommendations of experienced mummies in her nap, and that night we did without feeding.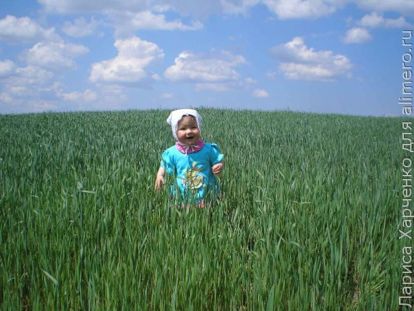 I was rescued by the so-called turtleneck (jacket under the throat) – my daughter just could not reach her breast. Over time, I transferred the child only to evening feedings, and after a couple of months I completely weaned.
It's not so scary.
I could not believe that everything turned out so easily and simply. Moreover, my chest remained soft all the time and I did not feel any discomfort due to the cessation of lactation. But the most important thing is that thanks to my calm and positive attitude, my daughter suffered this process very easily.
The daughter, of course, does not remember anything anymore, and personally I have only the most pleasant memories (despite the sleepless nights!) About this wonderful period and a couple of photos in the family album about unforgettable and incomparable minutes of communication, filled with unlimited trust and love
By the way, now Dasha in food is also fastidious and selective – a glass of milk and a freshly baked bun are the only ones, perhaps, that we should not be forced to eat … Everything else (well, except sweets, of course) goes with great difficulty and effort.